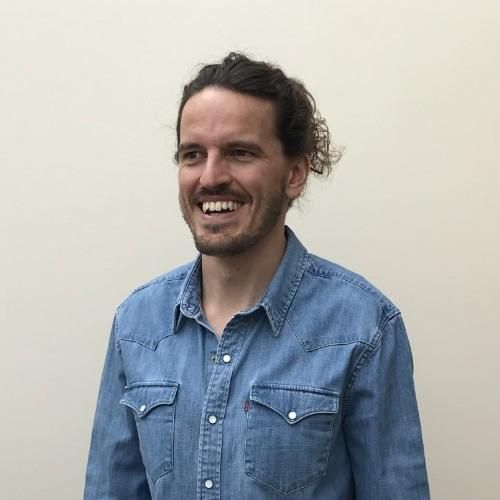 Andy Puddick
Head of Customer Success EMEA
,
Channel Advisor
Andy Puddick is the Head of Customer Success EMEA at ChannelAdvisor. His team are responsible for helping brands and retailers make the most of their digital strategy through ChannelAdvisor's products and services. Previously, Andy was responsible for Customer Success for Where to Buy and Product Intelligence.
Andy has a wealth of e-commerce experience with over 15 years in the industry, having previously co-founded Sunglasses Shop, one of Europe's largest online sunglasses stores, where he worked for over a decade before joining ChannelAdvisor.
Andy holds a Masters degree in Psychology and a Master of Business Administration both from the Open University.