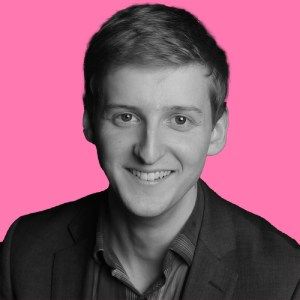 Andrew Griffiths
parliamentary under secretary of state, minister for small business, consumers and corporate responsibility (responsible for retail)
,
Planet Mark
Andrew Griffiths is Director of Policy and Partnerships at Planet Mark, a sustainability certification that supports organisations and real estate to measure and continually reduce
carbon emissions, and increase their social value. He chairs the Institute of Directors National Sustainability Taskforce and was a member of the UK Government's COP26 Small
Business Taskforce, as well as the Advisory Board for the Global Sustainability Film Awards.

Having delivered a TEDx talk on the power of meaningful networking, he is a big believer in the power of communication and how it can be used to drive climate action.