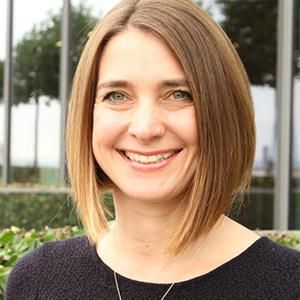 Alison Lomax
Director, Lifestyle Retail
,
Google
Alison is a digital veteran having started in the days of dial-up Internet, working at COI on M15 and Foreign Office, before moving to the advertising world.
Whilst at Tribal DDB, she was Head of Media on Volkswagen's digital brand strategy as well as launching The National Lottery business on the Internet, mobile and interactive TV.
She was then Head of Digital Client Services at Beattie McGuinness Bungay before joining Google's UK Creative Agency Team in 2012, leading the Brand Solutions team and is now Director, Lifestyle Retail.
Alison was named one of the BIMA Hot 100 in 2016, is on the Exec of WACL (Women in Advertising & Communications London) and represents Google @ Buckingham Palace, Women Network Forum
Alison is married to Jim and has two highly spirited daughters, Livy (11) and Freya (9) and they live in Hertfordshire.