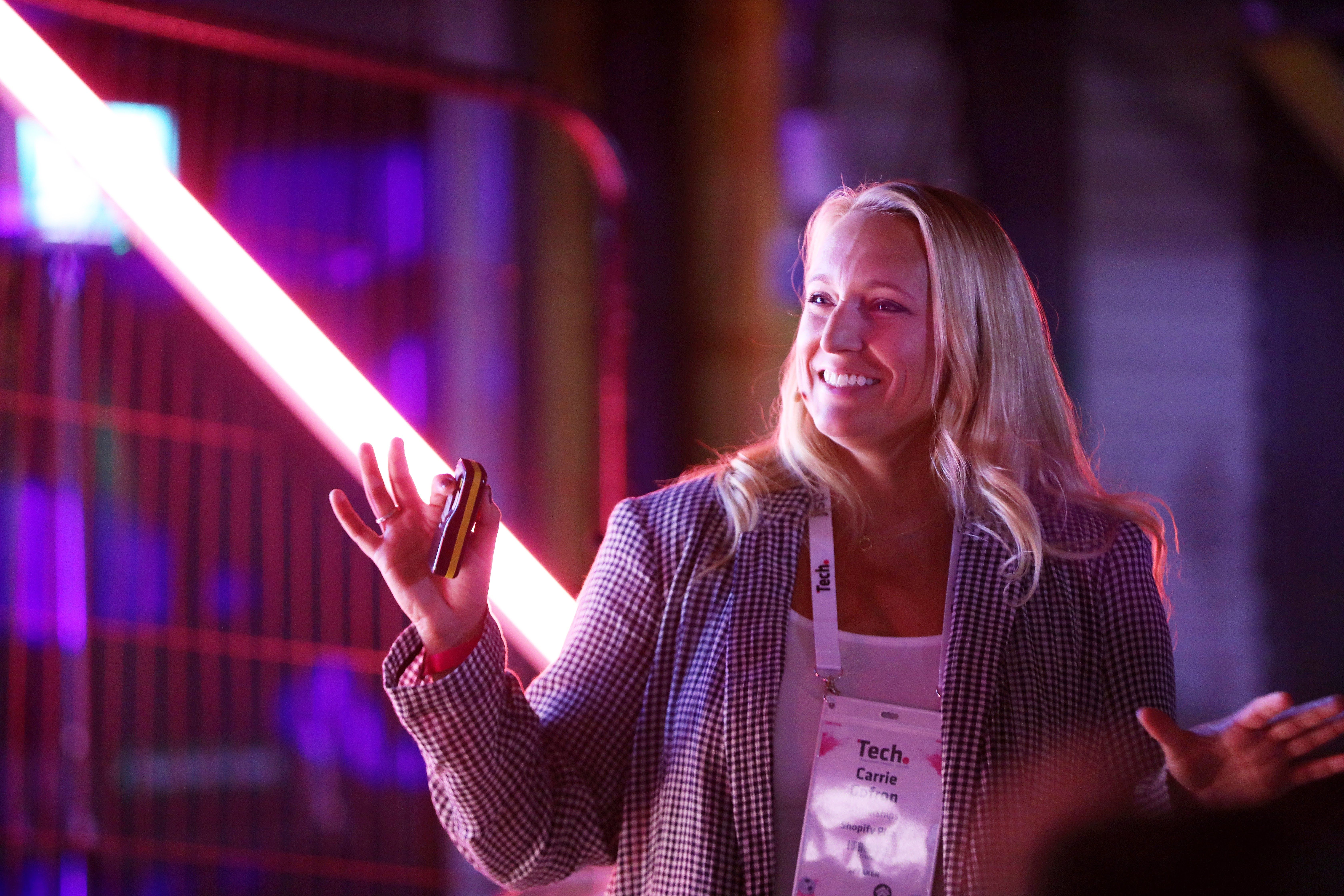 Delivering for tomorrow's consumer today
Retail Week has completed in-depth research and identified five winning strategies that are critical to enabling retailers and brands to deliver for tomorrow's consumers today. The programme is framed around and will be tagged by the five strategies to easily navigate your way round the agenda.
Our agenda is split into five winning strategies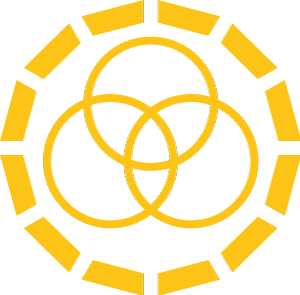 Brand relevance and evolution
Covid-19 has accelerated many of the trends that were impacting the industry before and also introduced new ones. Brands and retailers need to be prepared to adapt quickly to and anticipate the constantly evolving consumer behaviours and trends across all channels, and to monitor global competitor activity to ensure that they stay relevant.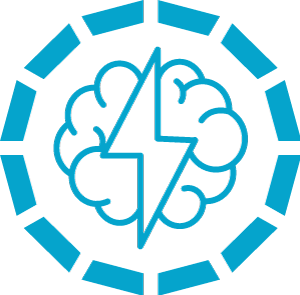 Agility and partnerships
Brands and retailers must focus on agility and partnerships if they want to succeed at meeting the rapidly evolving needs of today's consumer. This means shaking off the weight of legacy technologies, supply chains and driving cost efficiency as a means to survive. By understanding new technology and forming partnerships, retailers can stay one step ahead of disruptors.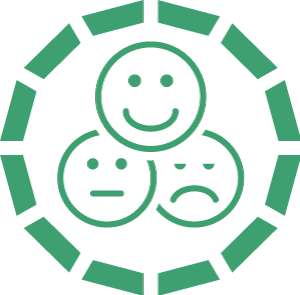 CX
As consumers engage across channels, brands need to develop a single view of the customer, and build a deeper relationship and understanding of them. A brand's relationship with its customers across all channels will help to identify where growth, sales and ultimately success lies. Shoppers will naturally gravitate towards retailers that offer seamless and frictionless, personalised experiences in store, online and across multiple devices.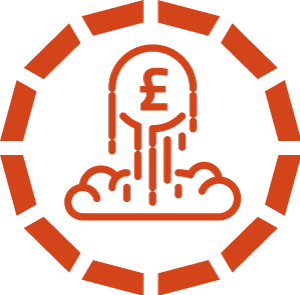 Innovation and investment
Investment for long-term growth and profit rather than short-term gain is the key to sustainable growth. As consumers increasingly live online, retailers need to collaborate with global giants. As platforms view themselves as retailers, retailers must view themselves as brands. To do this, retailers need to rethink the traditional concept of retail, and innovate and invest to keep one step ahead of consumer behaviour.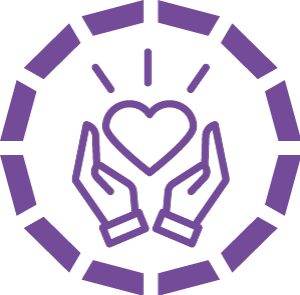 Culture and purpose
Culture and purpose continues to rise to the fore, and consumers are looking for brands and retailers to lead on change. Through the pandemic, brands with purpose, integrity and a very clear environmental, social, and governance (ESG) proposition are the ones that maintained loyalty. This is also intrinsically linked to innovation, talent acquisition and workforce productivity.