04 Mar 2020
What impact do you want to make on the world today?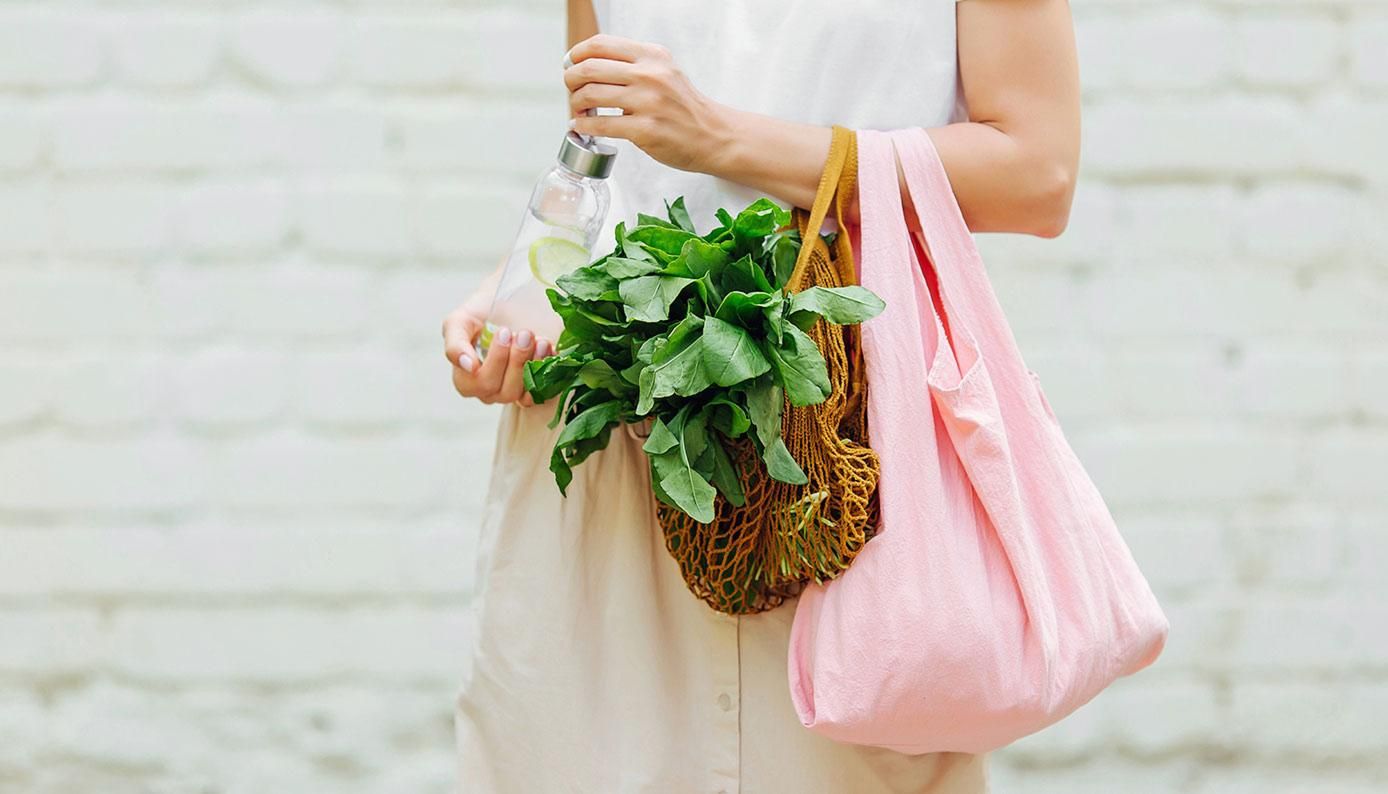 Ethics and purpose have become key priorities for consumers. We know that they want to stand up and create an impact, and they expect the brands that they buy from to do so too. It doesn't matter what you're doing, it matters that you're doing something. We must be active when it comes to our values and purpose; no longer can we take a back-seat in our mission to make a positive impact on our planet. We know that there's a lot more going on than what necessarily gets reported on. Lots of companies feel that, unless they're completely perfect, they can't talk about their efforts, no matter how great or small, meaning that a lot of results are kept under the radar. We don't think this approach can continue anymore. Our journey to make a positive impact is simply that – a journey. It's one paved with a thousand steps and it's those first steps that are so important. We must talk about we're doing. We must learn to fail. That is why, at Retail Week Live, we are creating a Pledge Board, and we encourage you to Peg Your Pledge.
The Pledge Board is about celebrating all the fantastic initiatives – whether they're on a personal level, or wider, company-wide projects - that are driving social and environmental change. Everyone in the retail ecosystem is doing their part, and it's about time we shout about it.
Whether it's 'I pledge to always use a recyclable cup,' or 'I pledge to switch to a bamboo toothbrush', we'll be asking delegates to peg their pledges to the Pledge Board for all to see. The aim at the end of the two days is to have a great mix of pledges that we can shout about across our social channels, to create a positive buzz and celebrate the action we're taking to protect our future.
Let your pledge come from the heart and be proud of it. These pledges will inspire others to think about their purpose, too. Small changes can create a big impact. Don't be shy, come and peg your pledge at Retail Week Live.