22 Jul 2020
Predicting the next 3 hot collaborations and acquisitions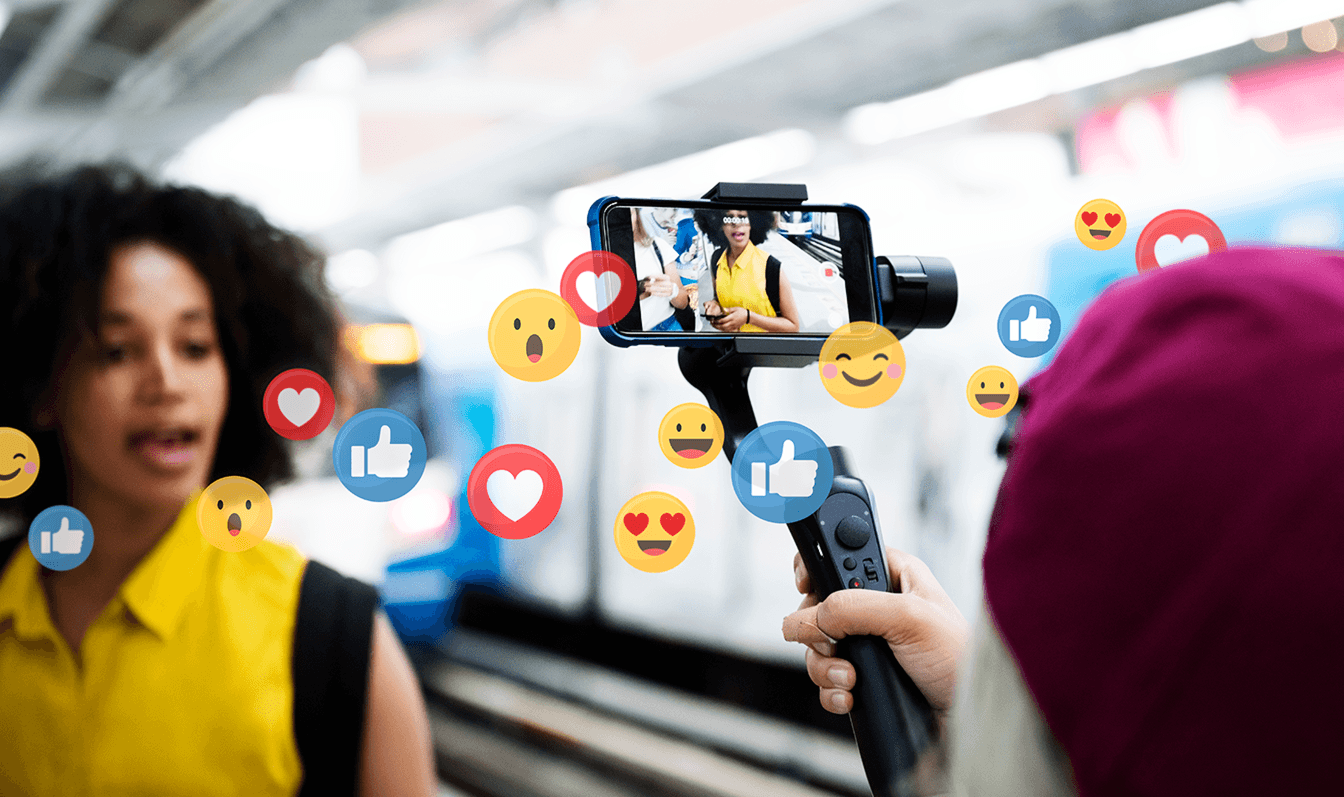 'What should we build and what should we buy' has been a big question in retail for quite some time, and has come into focus even more in recent months in light of ecommerce becoming a business critical channel for every retailer and brand around the world due to the pandemic.
To buy can mean anything from outsourcing a solution to acquiring a partner company. In recent years, there has been an increasing trend of retailers and brands snapping up established tech companies. This will continue, particularly in a post-pandemic world where retailers must channel all efforts on their customers' needs even more urgently, and leave anything they aren't inherently skilled at to those that are.
The fruits of a lot of acquisitions and partnerships, are implicitly felt by the customers. A great example of this is the McDonald's' 2019 acquisition of Dynamic Yield, a marketing technology and data processing company, which was acquired to help personalise McDonald's customers' experiences. As a customer, you may subconsciously notice that your experience in a Drive-Thru is perhaps more personalised, and probably (hopefully) leaves you feeling like you want to return.
But other acquisitions are more obvious, providing customers with something tangible aimed at enhancing their experience and relationship with the brand or retailer. The most recent acquisition of this nature - one that really got tongues wagging - was the acquisition of tech company Mirror by Lululemon. This will be a very exciting one to watch as it unfolds - a great example of contextual commerce, defined by TechCrunch as "the potentially game-changing idea that merchants can seamlessly implement purchase opportunities into everyday activities and natural environments".
It got me thinking - which future partnerships and acquisitions could be just around the corner? Could we predict any with the knowledge we already have? Below are some of my thoughts.
1. Live stream shopping
Before the pandemic, CMOs across retail (including brands) were being briefed to bring back traffic to their own websites, rather than rely so much on third-party platforms. One of the solutions? Live-stream shopping plugins. And then the pandemic hit and hey presto, suddenly both retailers and consumers began to adopt video technology more than before, making this a much easier technology to implement. L'Oreal in North America have already started implementing live stream shopping, so this tells us that the big players are taking note. There are some great tech companies providing this as a service and I would suspect it's only a matter of time until we see an acquisition in this space. My guess would be it will be one of the conglomerates; retailers who also provide white-label solutions (so they could offer this technology as part of their ecommerce solution); or marketplaces who will do the buying here.
2. Contextual commerce reimagined, with technology that we already have
We have already started seeing on YouTube that there is sometimes an option to purchase a product underneath the video (if you don't know what I'm talking about, head here, where Gordon Ramsay features on Hot Ones (it's really funny!). Be sure to check the t-shirts on sale underneath the video.
Could we see the same thing on Netflix one day? Or Amazon Prime? Or the increasingly successful Disney+ ? Imagine this for frictionless customer experience: you're watching Fleabag and lusting after that black jumpsuit in Season Two (which would later become a sell-out cult item at Silk Fred), and all you need to do is click on Phoebe on your smart TV, select your size with your remote, and voila, it arrives at your address in a few days. Now that is frictionless.
3. Contextual commerce 2.0
HiMirror owned by Taiwanese company New Kinpo Group may look like a normal mirror, but it is way more. It has a camera, and you can see notifications from connected apps such as Instagram, Facebook and Spotify. Imagine when it becomes connected to streaming platforms such as Youtube, what the possibilities are if the likes of Sephora, or L'Oreal, or any other beauty brand or retailer were to tap into this opportunity. It could be used to stream makeup tutorials or skincare routines, using products you are then able to try on virtually and buy directly. Now, how's that for contextual commerce?
As you can see, there are loads of exciting potential acquisitions and mergers that could be on the horizon. Whether you're a retailer looking to extend your core offering by partnering with or acquiring another company; or you're a tech company or start-up looking to meet a retailer you have big ideas about, Retail Week Live is the place to come and meet them.
Retail Week Live will be taking place 7-8 October 2020. The rest of the retail ecosystem will be there- make sure you are too!