23 Dec 2019
Power to the ethical shopper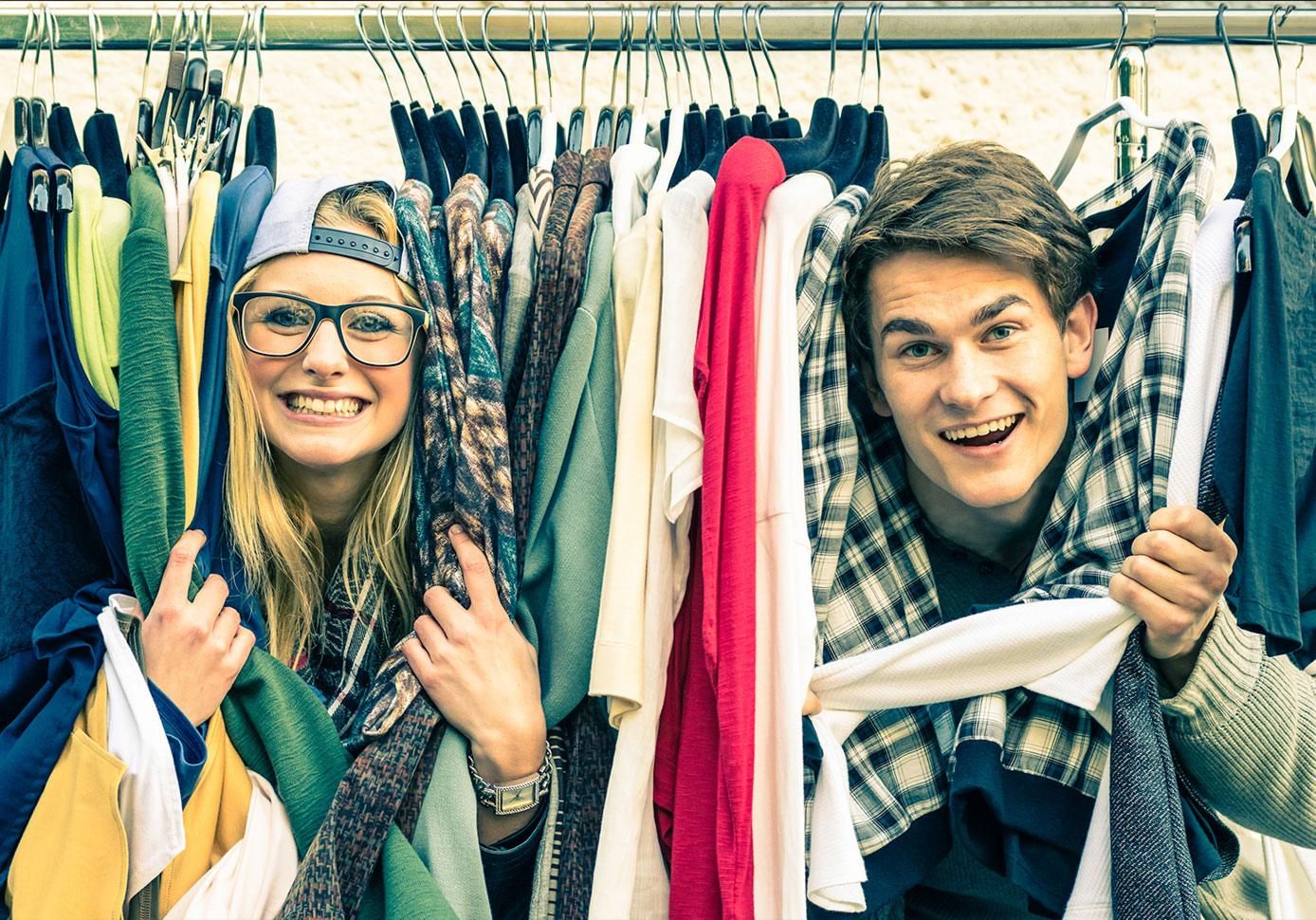 Charity shops have traditionally been the absolute last choice of younger people when out shopping for clothes but things have changed dramatically in recent years as this grouping are fuelling a renaissance in charity shops.
The driving force behind this change of behaviour is a recognition of the issue of sustainability and a desire to be an ethical shopper. Whether buying the items for themselves or to sell them on via social retail platforms such as Depop it is all contributing to giving clothing a second life - and maybe even a further one - and in the process reducing waste.
Such action is nothing like universal among young shoppers at present but it absolutely represents a powerful indication of the way the wind is blowing and is prompting a rethink in the strategies of retail organisations.
Yes, we've had the previous CSR initiatives of large organisations in the past, which were very much about box ticking, but today's ethical shoppers are armed with the transparency of the internet. These digitally-empowered individuals are much more likely to see through any greenwash and are also empowered to help move sustainable shopping rapidly beyond the early adopters.
Previous resistance from companies to making decisions based on sustainable and environmental reasoning was, they argued, because of a lack of support from shareholders and customers. This is no longer the case as both camps are now pushing for positive change.
The ethical shopper is beginning to bring about fundamental change to the retail industry and the renaissance of the charity shop is only the start.
---
This blog piece is by Glynn Davis, Editor of Retail Insider