22 Jun 2020
Perfect Pivots: 5 retailers who made the right moves during the crisis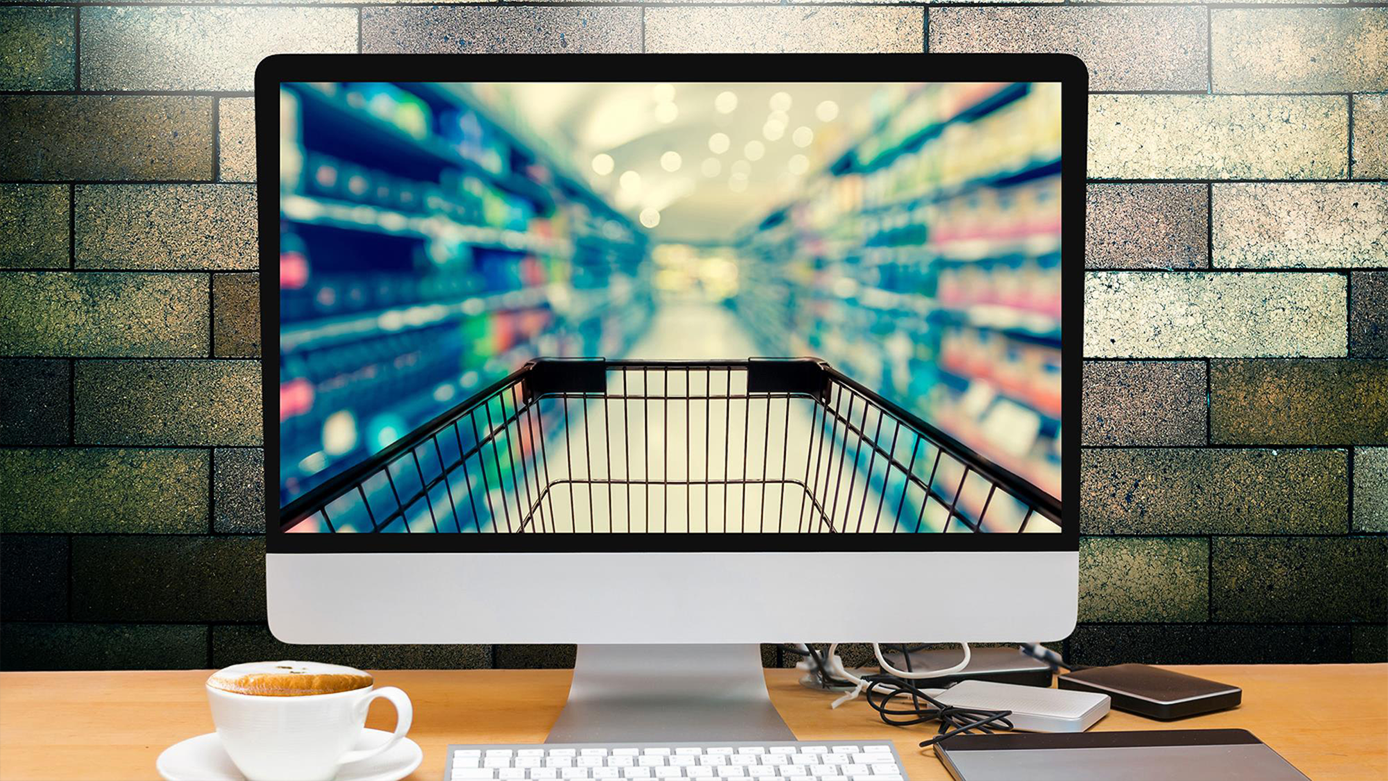 The global pandemic has forced retailers to move at lightning speed to adapt to the new consumer landscape. We've been amazed at the sheer pace in which the sector has pivoted, and we wanted to highlight five businesses – some of whom are speaking at Retail Week Live in October – who have found new and creative ways to serve their customers safely whilst also protecting frontline staff.
Boots
Prior to the outbreak, Boots had been increasing its technology investments and revamping store formats with new beauty halls and brands but, amid the coronavirus crisis, the retailer announced it was "proactively deferring certain activities". Instead, Boots has focused its operations on supporting the country's efforts, including joining forces with the Government for its testing drive for frontline NHS staff and recruiting 500 additional delivery staff to meet prescription demands.
The Co-op
During the pandemic, the Co-op has been focused on increasing its online delivery capacity, spearheading tie-ups with delivery app Deliveroo, as well as experimenting with its own Co-op.com delivery services. To meet demand, the Co-op bought in around 5,000 new employees and has focused its recruitment on people whose previous jobs in the food and beverage and hospitality sectors were decimated by the outbreak. Showing community retail at its best, the Co-op ploughed £600,000 into local food banks across the UK and has donated £1.5m worth of food to charity FareShare.
Iceland
Richard Walker has been a voice for the industry, praising retail staff for their efforts, with his articulate views on BBC's Question Time in March 2020 winning national press coverage. Iceland was the first retailer to implement dedicated store hours to help elderly and vulnerable shoppers, a practice that has since been replicated by all the grocers. Another first for Iceland happened in July 2019, when they became the first grocer to ban the use of plastic bags outright.
Pets at Home
Pets at Home reported "exceptional levels of demand" during the coronavirus crisis. As an essential retailer, its stores have remained open during lockdown, but non-essential services such as Groom Rooms haven't been operating. In April, they donated £100,000 to the industry's CaRe20 fund, as well as £1m colleague support package to help support the mental and physical wellbeing of their colleagues throughout the time. In a column for Retail Week in May, Pritchard said that having a sense of purpose and belonging, "a reason which is greater than just taking sales", has motivated staff throughout the pandemic.
Urban
Urban was founded in 2014 as a massage-at-home service, but they have since become a leading disrupter in the wellness sector, pivoting quickly to ensure customers could stay healthy during lockdown. Realising the need to feel connected during the crisis, they also launched a work from home community with specially curated 1:1 and group workshops delivered by Urban's expert practitioners. Inspiring and empowering people through wellness has been a key trend throughout the pandemic, and it's great to see a start-up like Urban thrive in this space.