10 Feb 2020
Live Lowdown: The scoop on success in China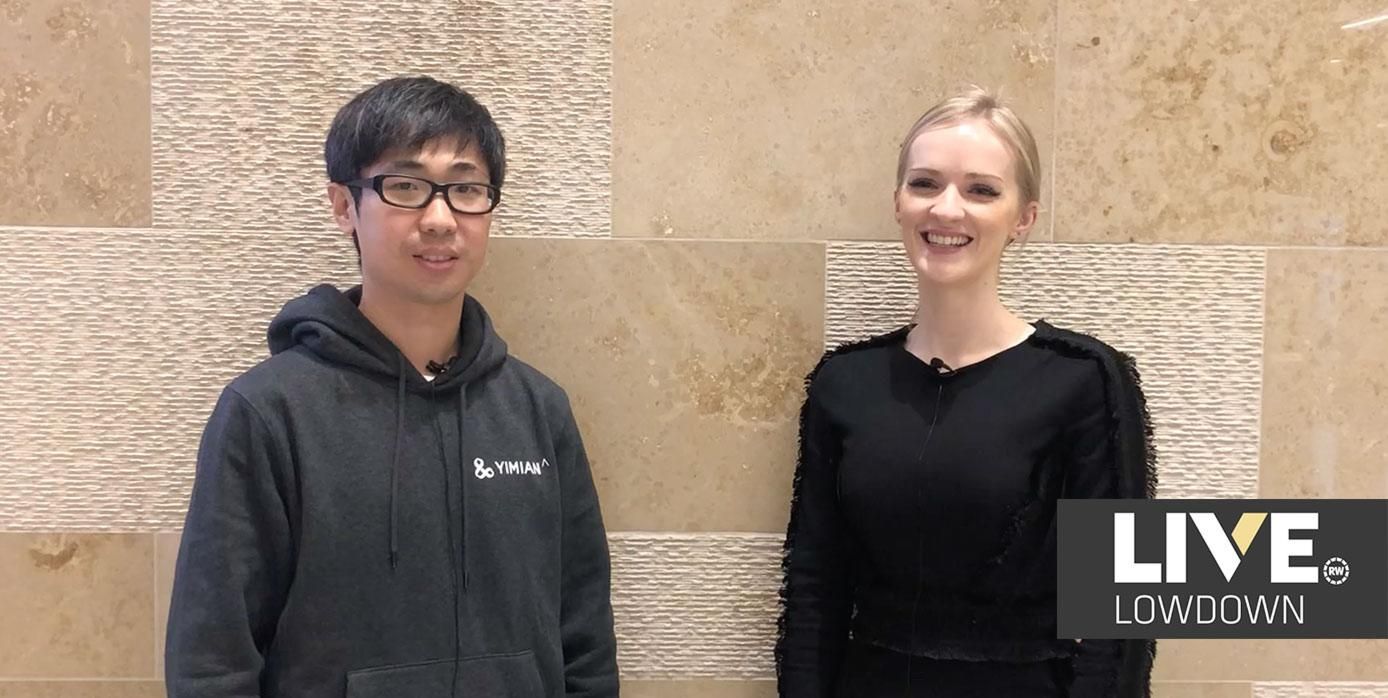 We spoke with Tony Ren, Founder and CEO of Yimian Data. Some surprise learnings came from this chat, on what's new, what's proving successful and what the future holds for commerce in China. Ensure you watch and listen!

Here's some key learnings from this chat:
New and exciting innovations in Chinese commerce are appearing every year.
A few years ago, China was greatly influenced by western brands. As recently as two years ago, there has been a trend that local players are growing very fast.
Last year, the trend growth of social was a big reason in revenue growth. Sales of products were driven by social media traffic
A lot of Singles Day sales were made through live streaming sessions. It was a festival, a lot of celebrities and influencers were on camera on this day promoting products.
One brand that stands out, with a strategy that is resonating with its customer is the cosmetic brand Perfect Diary. They are now the No.1 cosmetic brand, surpassing giants Loreal and Estee Lauder
What are these local brands doing right? They are 100% data-driven. R&D of products and Go-To-Market strategies are based on consumer feedback and reviews. They invest deeply to understand what people are thinking, what their needs are and their thoughts on products and the brand
They pick up trends well. For example, Perfect Diary have 10+ rooms in their office dedicated to 24/7 broadcasting of their product, it's non-stop
This is not a unique tactic (a lot of companies doing it) but Perfect Diary are the best. They are not set up like your traditional cosmetic company, more like a media company.
Brands are successful because they think of unique ways to engage with the younger generation and get traffic acquisition.
Tony's thoughts on the future of Chinese eCommerce in 5 years: There might not be an eCommerce market since everything online and offline is combined into digital commerce. Omnichannel is prevalent, whether utilising apps to shop, getting home delivery, or picking up offline in-store.
Yimian are a Data Science company helping brands win in digital markets in China and around the world using cutting edge technology and machine learning.