07 Feb 2020
Live Lowdown: Everything you need to know about Live 2020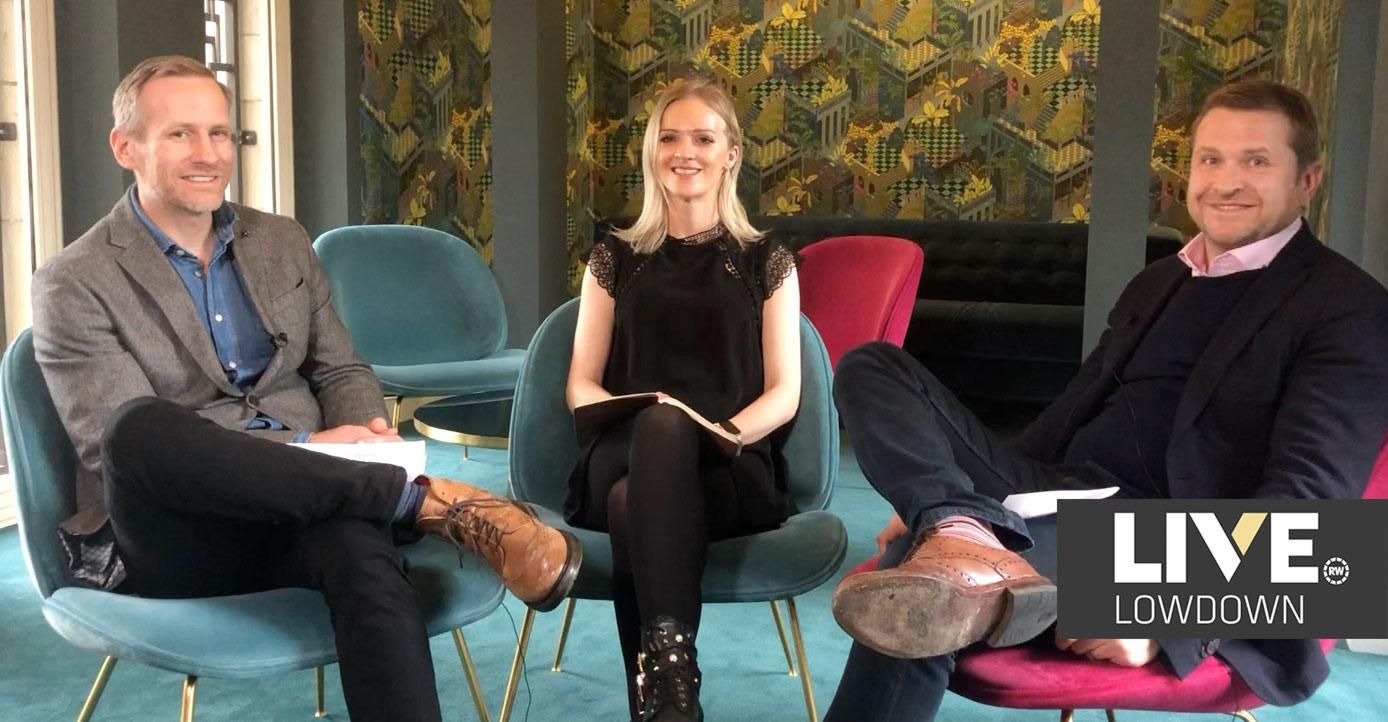 Retail week live SVP Chris Brook-Carter and Content Manager Rebecca Morrisson sat with Andy Harding, Managing Director, Openpay UK.
In a nutshell, we chat about what's on at Retail Week Live, and why you need to be there:
- Global business and speakers all in one place
- Hear from traditional big-hitting retailers, and smaller disruptors.
- Sustainability is at the forefront
- How do you persuade customers to behave differently
- How do you drive multichannel customer behaviour
- How do retailers retail relevancy and authenticity in the modern world
- Macro pressures on retailers
- Innovating experiences. Not everyone is amazon, has their budgets or their development capabilities. How do you win?
- There's no one blueprint model for what a retailer looks like, how it should behave, or how it should set itself up, what it's relationships should be like. learn from all types of businesses