24 Aug 2020
Growing your DTC strategy - a starter pack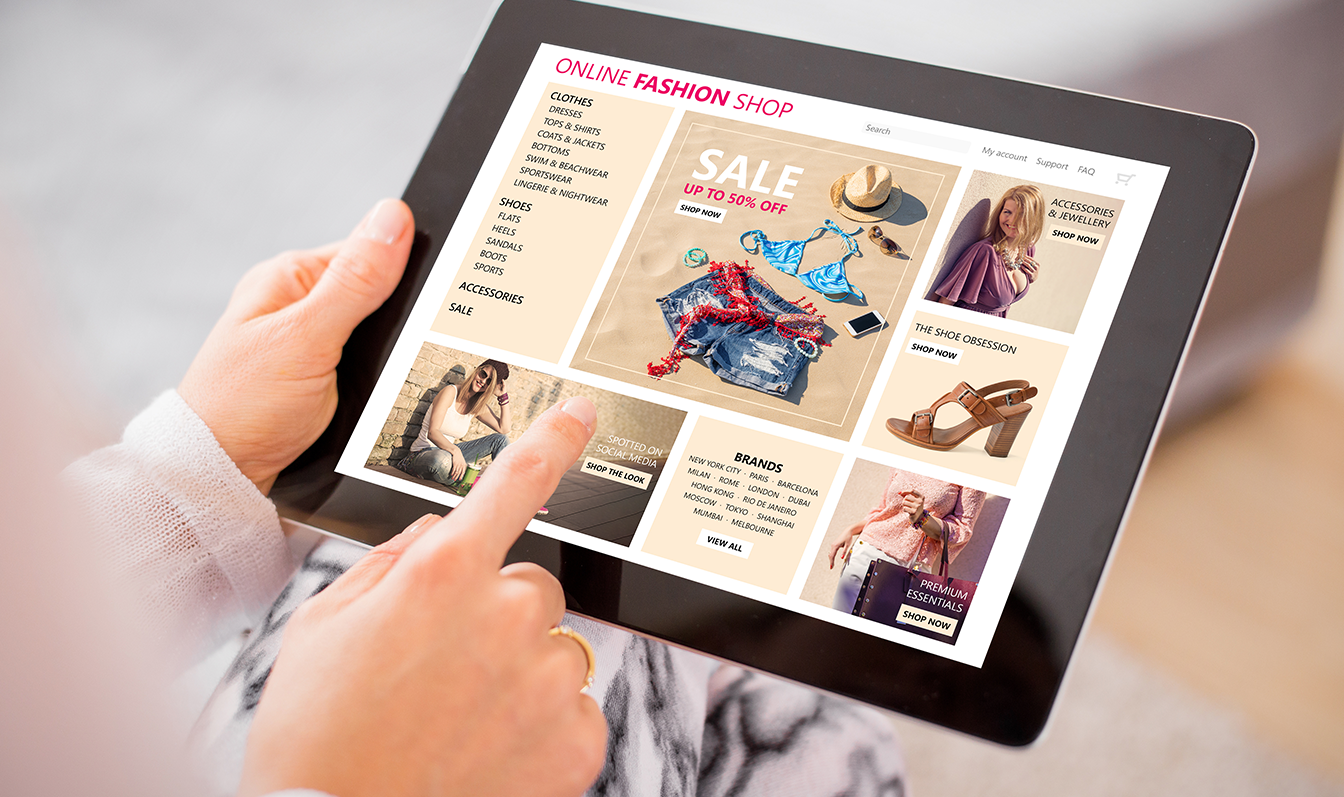 During this huge shift to online in recent months, Direct To Consumer sales were higher than ever before. Which is no surprise - with stores closed, online retail was the only choice open to many consumers. Those who would never have before shopped online were primed to do so during lockdown, and this presents an opportunity for the retailers and brands that are agile enough to leverage this.
DTC is a channel that is already proving to be accelerated due to Covid, and there are numerous ways that technology, the right skills and the right data can help expedite this. Here are just a few things to consider:
A great website - It sounds pretty obvious and should go without saying that you need a great website (proficient for both desktop and mobile devices), which offers a streamlined and frictionless experience for your customers. To support this, you need a customer service team, customer experience team, and of course you need to choose whether to outsource the building and development of your website to a partner, or whether you invest in building a team internally to do this.

The right operations - The supply chain and operations technologies required to sell DTC rather than B2B are very different. You must have the right resources in place in order to execute on this in an agile, timely way.

The right skills - You need access to top talent who can help shape and execute on your DTC strategy. You can either hire this talent, get access to the right skills through working with partners, or you can absorb the right talent through acquiring a company which is skilled in this area.

Think about your USP - You need to think about why your customers would come directly to you rather than one of your wholesale partners. Are you offering them better value? Perhaps you're offering bundles of a product. Are you better at knowing what products your customers want and when they want them? Are you offering an experience that goes beyond the cold hard purchase of a product? Are you offering them convenience, and perhaps an easy checkout process? You could also consider how to build your selling proposition into a wider strategy- what about live-stream shopping on your ecommerce platform, where you bring on experts from your company to talk about the products and offer a context for them.

An app - This is perhaps more of a 'nice-to-have' (Lululemon does not have an app and look at how well they have been doing!). However, when you think about the likes of Nike and their apps; one for buying, and several for aiding work-outs, you can see that these are a clever way to create an enhanced experience for the customer, for the brand to draw insights and data on their customers, and therefore be able to offer back to them personalised offerings. Apps are a great way to create an ecosystem that consumers actually want to spend time in, and therefore are pretty key to making the rest fall into place.
To hear more from businesses who are truly doubling down on their DTC strategies, make sure you are at Retail Week Live 2021, where brands such as tails.com and Levi's will be sharing their learnings and thoughts on the future of the direct to consumer.