10 Mar 2020
Five brands that are spelling out the future of the industry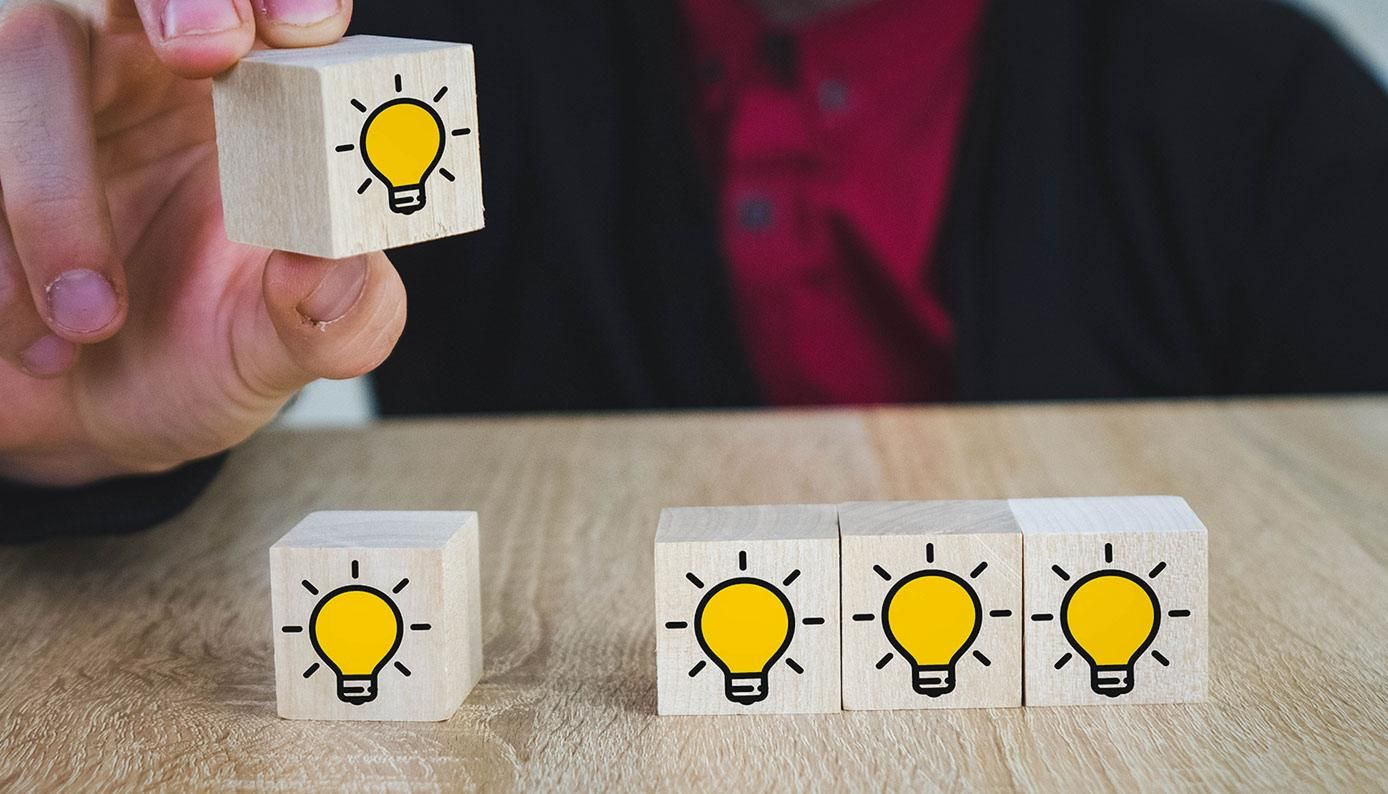 We all know the phrase 'if you can't beat 'em, join 'em.' Well this strategy is useless either way if you don't know 'em!
This is why we have gathered some of the hottest, trailblazing brands that are quickly responding to customers' needs and providing products and services that, while already sought after by some savvy consumers, we bet will be even more so in the future, particularly as issues like sustainability are a growing priority for consumers and businesses alike.
Here are 5 brands that you can learn a huge amount from, not just in terms of the services and products they're providing, but also what the trends they're responding to tell us about the future retail landscape:
Five brands to watch out for at Retail Week Live
Toast ale is an award-winning craft beer brewed with surplus fresh bread that would otherwise be wasted. They are tackling climate change one slice of bread at a time, and their mission is to brew with one billion slices. They just announced their partnership with Warburtons to create the UK's first ever beer brewed with leftover crumpets and they give 100% of their profits to charity. #HeresToChange
Toast's Chief Operating Officer, Louise Ziane, will be speaking on a panel around compassionate approaches to consumerism.
CBD is a growing trend, said to be a £1 billion industry in the UK by 2025. Launched in 2015, Botanic Labs were the first brand in Europe to create a CBD drink - and that's central to the brand and its purpose. They have been able to foster authentic consumer engagement by being very open and transparent about their brand values from the outset and that is to rewrite the rulebook on health drinks and deliver drinks that "do something."
Their Co-Founder and CEO, Rebekah Hall will speaking on a panel about how to be a purpose-driven brand.
Low-calorie, vegan-friendly, and 100% natural using sustainably sourced organic ingredients, Double Dutch is an award-winning premium drinks brand. The brand sells over half a million bottles per month to 25 countries worldwide, and is sold in UK bars and restaurants nationwide and at Waitrose, Amazon and Ocado.
Co-founder Raissa de Haas has been recognised as Forbes 30 under 30 for how her (and her sister) have brought innovation to the mixer industry. She will be speaking on our 'Bright Young Things' panel.
The edible insect market is estimated to be worth ~£6 billion by 2030. While the idea of eating bugs is not an easy sell to the average Western consumer, EAT GRUB has that exact purpose and mission, and is a boundary-breaking, sustainable food brand that aims to revolutionise Western food culture by introducing insects as a staple part of it. The UK's leading insect food brand sells a diverse range of products, including what is considered by many as a 'gateway bug', the cricket, and works with some inspiring ambassadors who are helping them on their mission.
Their Co-Founder Neil Whippey will be speaking on a panel on the future of food and what these innovations and trends spell for the wider retail industry.
The dog food market is expected to double its size by 2030, and just as humans are increasingly seeking personalised experiences and tailored food options for themselves, they are also seeking this for their pets. Tails.com is a subscription-based DTC pet food retailer, run by a crack team of experts including vets, nutritionists and engineers (and their dogs) to develop a super-smart way to create a unique recipe for every single dog, personalised according to your pets' specific needs.
Their CMO Miranda Cresswell will be talking about the future of DTC and how Tails.com are driving loyalty.
There is loads to be learned from looking at businesses that are different to yours. At Retail Week Live we have gathered the best of the best to from around the globe to bring you up to speed with some of the amazing things they are doing that you may never have heard of. If sustainability, your customer, your purpose and driving engagement and loyalty are at the top of your priorities you need to be there to listen to these amazing individuals.