10 Aug 2021
Eve Kekeh, Founder and CEO of Bundlee talks all things sustainability and Retail Week Live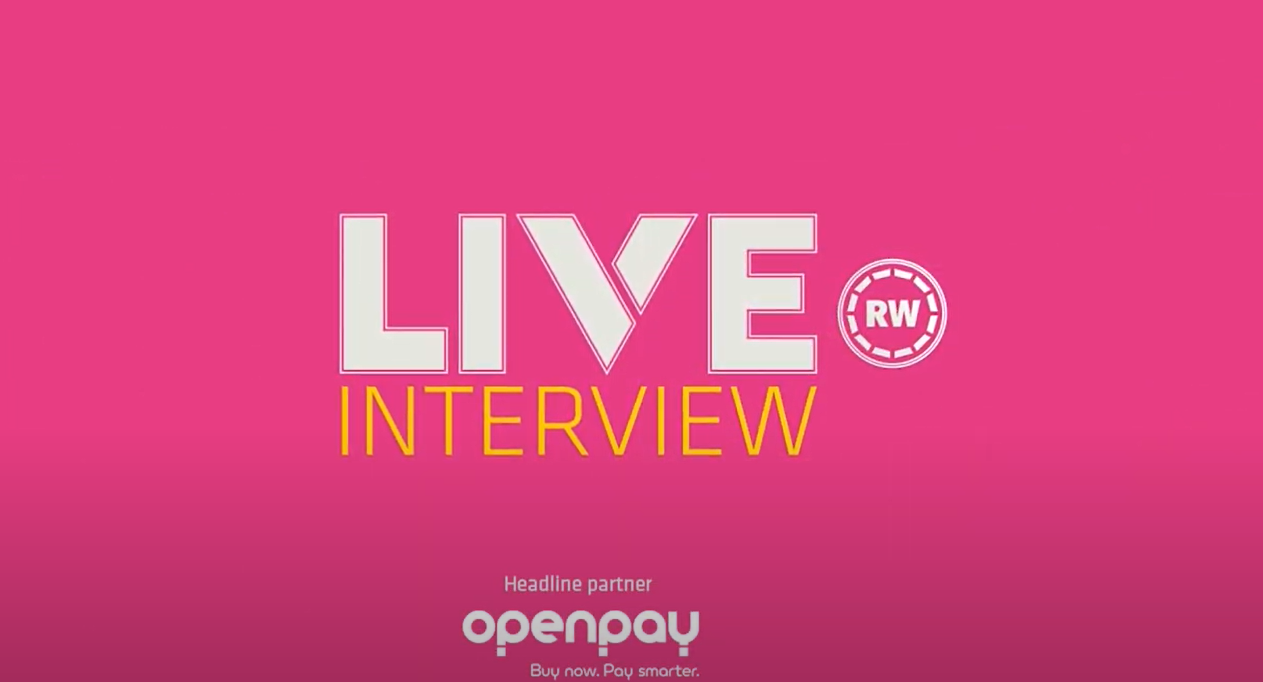 Culture and purpose continue to rise to the fore, and consumers are looking for brands and retailers to lead on change.
Through the pandemic, businesses with purpose, integrity and a very clear environmental, social, and governance (ESG) proposition are the ones that maintained loyalty. 'Doing the right thing' has never been more important to consumers, and it is crucial that retailers build robust environmental responsibility programmes for customers and communities alike. There is no time to waste.
I've been reading The Green Grocer, Iceland MD Richard Walker's manifesto for corporate activism, and I've been struck by the urgency and passion which he shows in his commitment to 'doing it right'. Walker notes that this set of beliefs have always been embedded in the company's foundation, and to demonstrate this, he quotes a statement from a book that was used to celebrate Iceland's 20th anniversary, back in 1991:
"The cornerstone to our success is, and will continue to be, linking efficiency with a social conscience and profitability with good business ethics."
If we are to make any positive impact on the planet, it is crucial that we have leaders who think of their businesses as a vehicle for public good, not private greed - something Dame Anita Roddick has championed for years.
That's why, at Retail Week Live, we want to promote, celebrate and provide a platform to leaders who are making firm commitments to positive change within their organisations, and are influencing others to take action, too.
Two noteworthy speakers at October's event are HURR's Victoria Prew and Bundlee's, Eve Kekeh, whose rental companies are going from strength to strength. The rental market is just another way to tap into the growing conscious consumerism trend, and companies like these will continue to thrive in the new consumer landscape. As GlobalData research outlined, the rental market will be worth $2.3bn globally by 2029, while the resale market generates $30bn annually in the US.
We asked Eve Kekeh, Founder and CEO at Bundlee a few questions on her views of sustainability...
Resale is another growth market offering sustainable solutions for the end of a product's life. Joe Metcalfe, Founder of Thrift+, a second-hand clothing retailer on a mission to give more clothes a second life, will be taking to the stage in October to discuss the successful clothing take-back service he set up with fashion retailer, Hush. He'll be joined by Hush's Sustainability Manager, Stephanie Shaw, to discuss the impact of their partnership so far, and how this meets rising demand from customers for environmentally and socially conscious fashion.
Our programme also features Guillaume Chesneau, Nespresso's UK & ROI MD, and Serra Bicak, General Manager, UK & Ireland at Reckitt, who have been hand-picked for their commitment to integrating sustainability into their everyday businesses. Sustainability isn't just a tickbox for these companies, it's a revenue driver, and they'll be sharing examples of how their commitments have led to increased profitability.
Corporate activism has to be at the heart of day to day decision making if it is going to have a true and lasting impact. Leaders must share what they learn with their employees and trust that, whatever size their business is, they have an opportunity to drive real change.
I'm excited for you to meet our speakers at Retail Week Live and for them to demonstrate how environmental and social responsibility continues to deliver growth and drive profits, as well as support local communities. We have an incredible array of organisations speaking on the programme who are forces of good within the industry; you can see their sessions on our website.
Book your pass now to Retail Week Live 2021 for this October in person at Magazine in London.
I look forward to seeing you in October!
Hannah Tovey