24 Jan 2020
Creating a profitable future and a sustainable business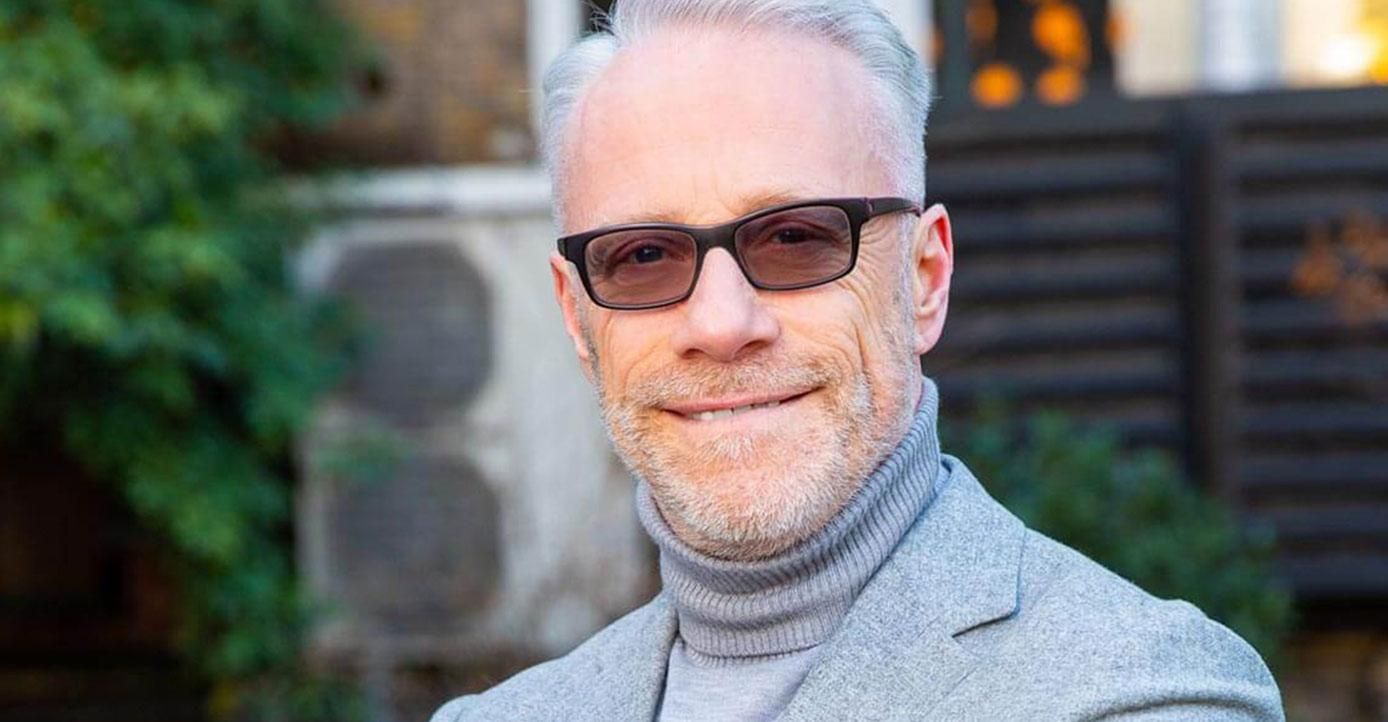 Retail is arguably going through its biggest ever transition. The fundamental driver for change in the past 25 years is the Internet. The birth of ecommerce in 1994 began the democratisation of retail. It saw the balance of power shift from retailers who previously controlled limited channels of distribution, selection and pricing to a World where the consumer had an endless choice of retailers to buy from and at what price to pay. And of course, the web gave rise to a plethora of household name brands who didn't exist 25 years ago. Amazon, ASOS, Missguided and eBay to name but a few.
Fast forward to 2020 and change is occurring at a pace never seen before. Despite increasing awareness of the environmental impact from the retail supply chain, just a year ago, most boards would not have considered this to be a key priority to be addressed in the short term. Then along came Greta Thunberg. A Swedish schoolgirl whose authentic and very visible concerns for the future of our planet and the impact upon it as a result of climate change, became the face of the global movement to reverse climate change. Capturing the imagination of millions of children and like-minded adults around the World, she provided a vehicle for their concerns to be voiced.
Find me a board of directors today who don't have this top of their agenda. If you do, I'd seriously worry about their long-term viability. Why? Because consumer behaviour is changing and at pace.
In a survey from December 2019, Barclaycard found that 62% of shoppers intend to make fewer purchases because of the potential environmental impact of the production of items. With fast fashion likely to be the biggest loser with almost seven in 10 consumers (67%) planning to spend less on cheap clothes.
Let's be clear. This is not a fad or a short-term trend. This is the start of a movement.
And it's going to have a massive impact not only upon fast fashion but on retail as a whole. Why? Because the age of consumerism is coming to an end. The days of buying stuff just because we can is going to be a thing of the past. We're moving headfirst into Conscious Consumption, which is a term used to describe that we will engage with products and services with more awareness of how our consumption impacts society at large. Therefore, shopping sustainably, with the intent to preserve the environment, is one way to consume products more consciously.
Why I do I believe we're going to see this seismic change in the World of retail as we know it? Because thanks to Greta, Extinction Rebellion and other environmental campaigners, we are rapidly becoming aware of our own carbon footprint. This is the main driver for the change in our values and our behaviour. You might call it 'the shift from value to values.'
We will increasingly look to engage with brands who have a purpose that centre around the environment and social responsibility. A business who puts it people first, a brand that is authentic and transparent in all that it does and that demonstrates values that are aligned with our own.
So, does all this mean that it's the end for retail? Of course not. But it's a time for course correction for the majority of retailers. Customers will still buy stuff, albeit less frequently. But they'll increasingly want to buy products that are recyclable, derive from recycled or environmentally friendly materials. They'll also increasingly look to rent rather than own. We're moving rapidly into the circular economy. I've always said, 'what goes around, comes around!'
Consumers will also increasingly look to engage with brands whose organisational structures are more representative of them and their needs. Yes, I genuinely believe they will. And even if they don't, surely having a board that is more representative of the customer base has to be the way to go? Otherwise, how can a retailer expect to provide the right products, services and experience for its core customers?
We all know diversity is an issue. Nearly 20% of the UK population is from an ethnic minority, yet 60% of the FTSE 100 boards are all white. Women drive 70% to 80% of all purchase decisions yet in the FTSE 350 there are only 12 female CEOs. Which is a decrease from 18 in 2016! This has to change.
The other big hurdle to overcome is the traditional short-term return to shareholder approach.
CEO performance is primarily being measured over the short-term. I believe that short-term return to shareholder focus is the major factor in the demise of retail businesses. In this context, no CEO is going to make an investment decision that won't payback until the medium to long-term if it means they are unlikely to achieve their objectives and therefore it will impact directly upon their remuneration. The old adage if you fail to plan you plan to fail still rings true. We have to find a new model. Yes, we absolutely must try to make money in the short-term but if we're not also investing in the longer-term then we may well not have a business in the future.
The good news, and yes there is good news, is that there is a direct correlation between being a truly customer centric business and commercial performance. Yet, too often boards think it's the reverse.
Adapt your model to address the changes in consumer behaviour I've outlined, become a purpose led business, put your people first, maintain authenticity and transparency at all times and as long as you have products people want to buy, you can be assured of a successful and sustainable future. If you want proof points here are just a few examples of businesses who tick all or most of these boxes:
Hotel Chocolat, whose share price has increased 140% in the past 4 years.
Kathmandu, the New Zealand outdoor retailer whose share price is up 85% on 2015.
JD Sports whose share price has increased 430% in the last 4 years.
Ocado's share price is up 330% over the past 4 years.
I could add dozens of other examples. The bottom line is, a good business is a good business and those who are truly customer centric are the ones who will win out over the long-term.
---
Thought leadership from Martin Newman, Founder, The Consumer Champion