06 Jul 2020
Could health tech pre-empt future pandemics?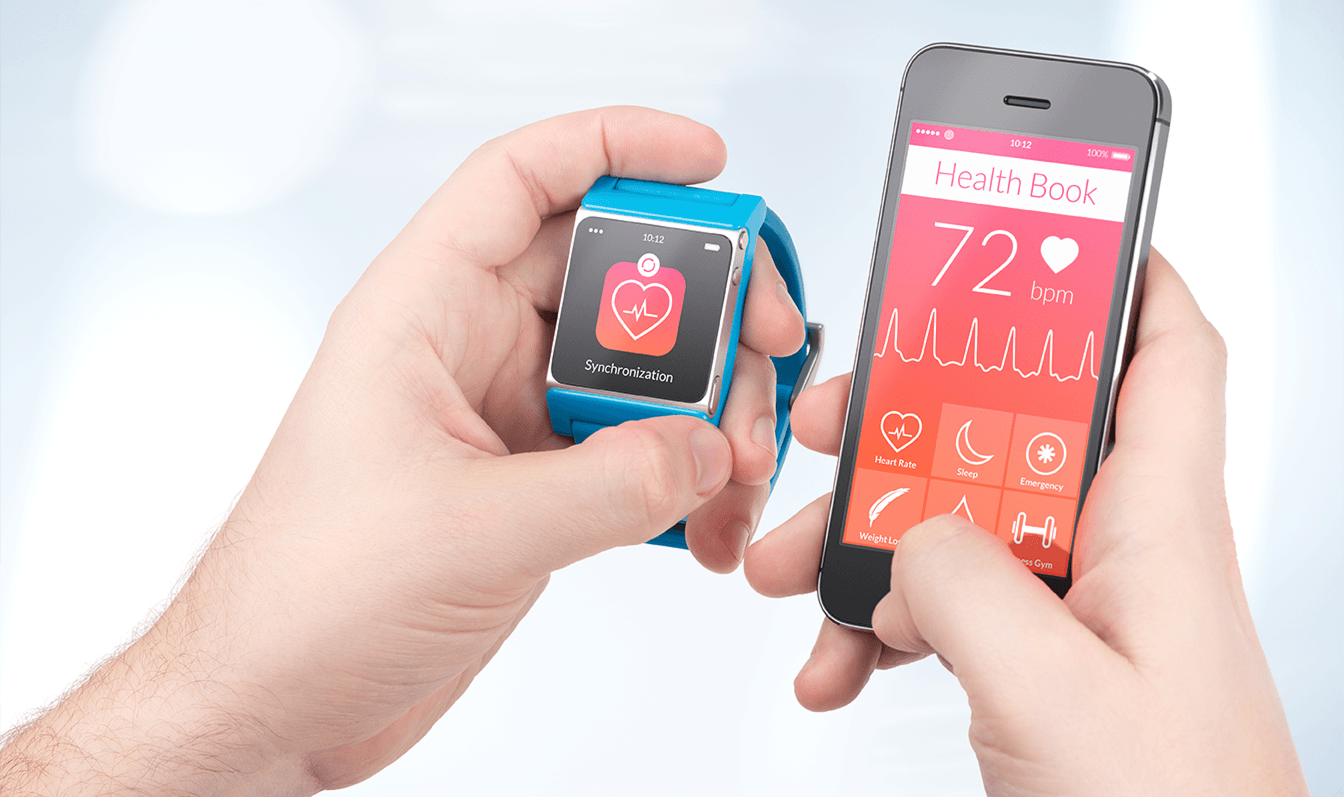 We've all been bombarded with words like 'unprecedented' and the 'new normal' for months now, so I'll skip that part (because unless you've been living under a rock you are already very aware of the huge impact the global pandemic has had).
Let's focus for a moment on the role of advancing technologies in potentially curbing the stem of future pandemics, and keeping you, your family and your colleagues safe. These have a twofold importance. Firstly, they could safeguard the health of your family, communities and staff. Secondly, providing or investing in these services and products make good business sense, particularly if we're looking at China as a sign of things to come here in the West. According to McKinsey's 2020 Chinese Consumer Survey, China has an increase in health and wellness spending being forecast despite economic slowdown, a growing trend which will be boosted by the 2020 Covid-19 outbreak.
Here is a list of 4 products and companies that are providing services which are empowering people to discover more about their personal health, their unique needs and beyond.
Babylon Health - Virtual telehealth companies are big business around the world, and during times of social distancing, an ideal solution. WGSN reported that US lawmakers have announced a US$8.3bn bill to fund Telehealth services on medicare, making it available to more people. In China, WGSN reported that consumer demand for wellness and convenience is driving growth for on-demand and high-touch online health services. Here in the UK one of the biggest players in this field is Babylon Health with its service 'GP at Hand'. Using video-conferencing to connect patients to doctors, it's the ideal tool during times of social distancing, and having used it myself during lockdown, I can vouch for the efficiency and value of this service.

Oura Ring - Great news for all basketball fans- the NBA will resume at the end of July. There have been hefty plans laid out to ensure the safety of its players, amongst which appears the Oura smart ring. I remember coming across this ring last year, and was interested in it in the context of aiding sleep tracking. But in light of the pandemic, its function has taken on a whole new meaning. The NBA player guidelines state that the smart ring "may help with the early detection of the coronavirus and will track temperature, respiratory and heart rate and other measures." And the NBA have said the players will have the option to wear it to help detect early signs of infection. It has come to light that researchers have been looking at using the ring as a detection system for several months now. In March, UCSF initiated a study using thousands of front-line health workers, tracking temperature, sleep and other health stats.

Natural Cycles - In recent times there has been an explosion of literature and health apps aimed at educating females about their bodies, their hormones, and how to harness all this knowledge into empowering actions. This is great, and I hope more of this comes. But in a time of a global pandemic it occurred to me that apps such as Natural Cycles could actually fulfil needs that go beyond what it was set up to do, which is to "monitor the fertile phase of your cycle by tracking your temperature". Take for example a friend of mine who has been using the app for almost 3 years now, and who woke up one morning, took her temperature as usual, input it into her phone and got an alert telling her that it was an unusually high temperature. She had contracted a 24 hour sickness bug, she would later learn, and her app knew she was sick before she did. In terms of the potential of this technology in the context of global pandemics, I think it explains itself!

DNAfit - According to the DNAfit website they are "an award-winning personalised health and wellness company" that "aims to use genetic science to improve the health outlook for millions of people". In recent times, Prenetics, the parent company of DNAfit, has pivoted towards providing testing for the virus to the Premier League while it is getting 'back on its feet' (no pun intended). Around 40,000 tests will be provided for players, coaches and staff so that Premier League players can be tested twice per week, enabling them to return to training and then conclude the 2019-20 season. Could this be something retail businesses look at too, in order to assuage any employees' fears of returning to places of work?

DNAfit CEO Avi Lasarow is speaking at Live in October
These apps and services, combining innovations like AI and novel materials with slightly more 'traditional' technologies like thermometers and video conferencing, which were certainly fulfilling needs before, have an even bigger purpose in our lives in light of recent events.
My Natural Cycles friend that was alerted to her high temperature decided to take that day off work, a no-brainer decision that was doubled down on by the fact that she witnessed a significant deviation in her temperature data. It's likely that because of her staying home that day, it stopped others catching this stomach bug from her. As wise Olaf from Frozen once commented; "advancing technologies will be both our savior and our doom". I'd like to think in this case, it's the former.