18 Aug 2021
An interview with Poorna Bell - Managing mental well-being by setting boundaries.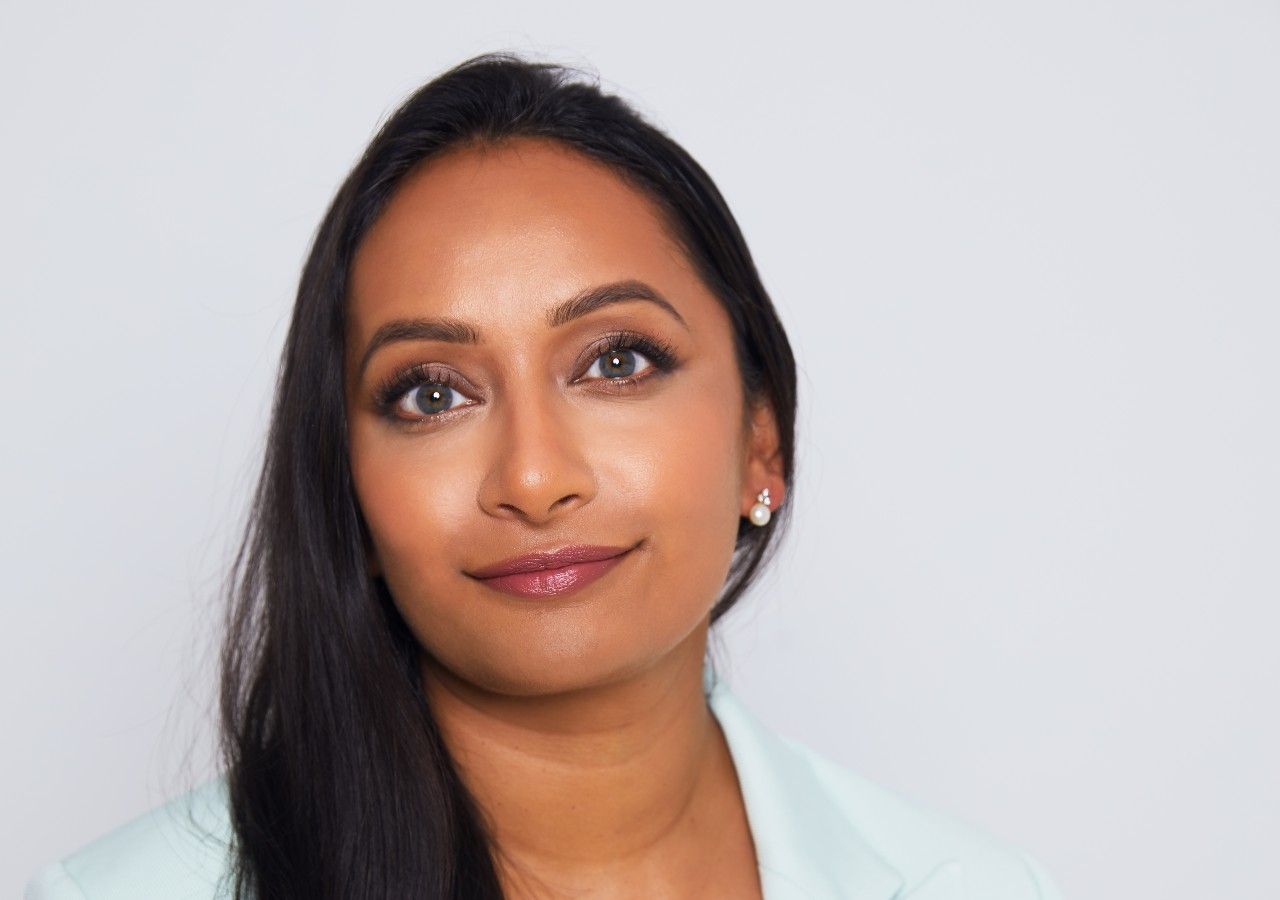 Poorna Bell shares insight into how she manages her own mental well-being.
We sat down for five minutes with one of our keynote speakers, Poorna Bell, ahead of her Main Stage session on Wednesday 13th October. Poorna shares insight into how she manages her own mental well-being and the importance of setting boundaries - topics she'll delve into at our event in October.
1. What has been your biggest lesson from the past year?
"My biggest lesson from the past year is that the work you do to pay into your mental wellbeing is an ongoing, daily task, and it pays off when really challenging and unforeseen events take place. A lot of the mental health work I'd done - from therapy to daily rituals - helped me during what was one of the most mentally challenging years, but I saw a lot of people struggle with it because for many, this had been the first time they'd encountered something so mentally tough. It reminded me of how important it is to take care of yourself, and be able to set boundaries when you need to."
2. Can you tell us about a particularly pivotal moment in your career? A time you can look back on now and think 'yes, that was the instant everything changed for me'? And what sort of impact did that have?
"In my industry (journalism) working towards one day being editor-in-chief is the dream - or it is if you're ambitious, which I am. But when the chance came for me to be put on the succession plan to become EIC (I was one position below this role) I turned it down. I realised that the job wasn't what I wanted, and that although it would be amazing for status and people being impressed, it wasn't what would make me happy. A lot of people thought I was mad for doing that but I have no regrets. It made me realise I wanted to work for myself, and doing so was scary but it also prompted a massive step-change in my career which would not have been possible if I had stayed working for a corporation."
3. It has been widely reported that we are experiencing a mental health crisis in the UK right now - how do you manage your own mental health? What are the signs for you that you need to reset and how do you do that?
"I manage my own mental health by sticking to a morning and evening routine, which allows me to switch off, do a bit of breathing and stretching. When I find myself reaching for my phone all the time, I know I need to detox from it a bit. Signs I need to reset are when I become incapable of dealing with things going wrong - when even the smallest thing makes me anxious or feel out of control - that's when I know I have no give. When I need something more structured, then I definitely recommend therapy."
4. What's the best thing that's happened to you this year?
"I don't talk about it publicly, but the best thing that happened to me this year was recovering from long covid."
If you would like to hear Poorna Bell speak in person then join us on the 13th of October at Magazine in London for Retail Week Live 2021. Confirm your place today.