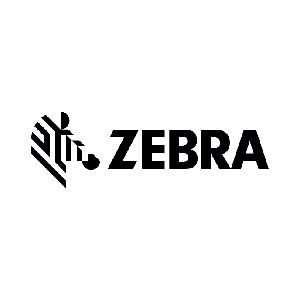 Zebra
| LIVE24 - 4 star sponsors
You may not always see Zebra, but Zebra solutions can be found working behind the scenes in many industries around the world. Ensuring every asset and worker on the edge is visible. Connecting them to the data they need. Guiding them with clear and accurate insights for the best next action. And optimising workflows, operations, and decisions in real time for efficient, impactful results.
We empower the front line of business in retail/ecommerce, manufacturing, transportation and logistics, healthcare, public sector and other industries to achieve a performance edge.
With more than 10,000 partners across 100 countries, we provide better visibility through industry-tailored, end-to-end solutions that intelligently connect people, assets and data to help our customers make business-critical decisions.
Across the globe, where businesses and people find their edge, Zebra is there.