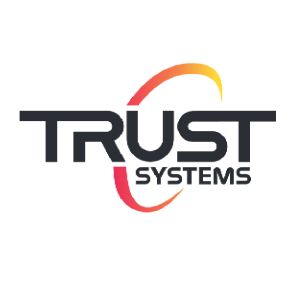 Trust Systems is a provider of digital consultancy, managed services and technology focussed on helping our retail customers make the most of the opportunity technology provides.
Experts in all that we do:
With our headquarters in the Cotswolds we have over 15 years' experience of bringing innovative technology to business reality for customers such as Aldi, Holland & Barrett, Mid-counties Co-op, HMV, Waterstones, National Express and many more. Our team of professional IT and business experts, most of whom have been with the company for many years, are focussed on providing our customers with exemplary levels of service.

Our customers benefit from us working with the best-in-class partners, using proven technology to continuously innovate and challenge how best to use technology as an enabler to drive real business change.

With our focus on supporting retailers on their digital transformation journey we offer the whole life cycle – from consultancy implementation to support services.