Smartup Visuals
Customer Experience Partner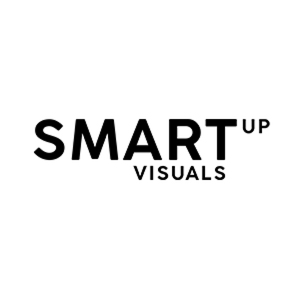 Smartup Visuals is London based specialist team in visual communication, enlivening words and ideas into illustrated stories, leaving a lasting impression and creating cutting-edge visual communication assets for brands.
"Humans are visual learners – let's draw on that together. We translate words into pictures that tell stories of organisations."
A boutique creative agency helps brands like Earnst&Young, Avon, Amazon (just to name a few) to up your visual content game using illustration, animation, video and live scribing.