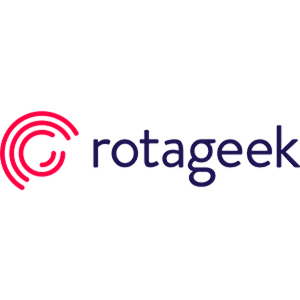 Rotageek is reinventing how businesses schedule their shift-based staff, helping retailers meet demand, engage teams, and drive operational efficiency.
The workforce management solution is available on web and mobile app, ensuring anyone who interacts with staffing - be it head-office employees or shop-floor teams - has easy access to the information they need.
Through forecasting the levels of demand in-store to 10 minute increments, Rotageek's solution is able to schedule the right teams in the right place, meaning customers receive great in-store experiences. The solution also helps cut down schedule-related admin hours, with senior team members spending 50-80% less time on creating and editing rotas. In the past, Rotageek's clients have seen an ROI of 4-8% of their total labour cost.
Retailers such as O2, Dune, The Perfume Shop, and Pret a Manger use Rotageek to schedule their teams.