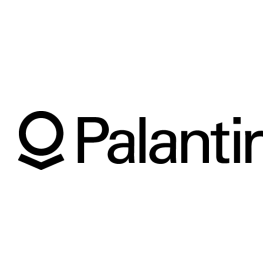 Palantir is a software company that builds the world's leading platforms for data-driven operations and decision making. We develop long-term partnerships with organisations, working together to help them realise the value in their data and transform how they operate.

Since its launch, Palantir's core commercial product, Palantir Foundry, has reshaped how some of the world's most influential institutions leverage and protect their data. We are proud to count the NHS, BP, and hundreds of other major organisations at the root of the UK economy among our valued partners.

Within the retail industry, Foundry has found transformative applications across the value chain - from supplier to customer - driving business growth while saving time, money, and regulatory headaches.

Our technology is designed to empower humans, not replace them. Together with our customers, we seek out the most important problems facing the retail industry today and equip those responsible for solving them.