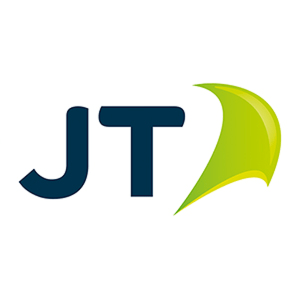 JT Global Enterprise offer Customer Engagement, Digital Transformation, Smart Retail, and Security and SD-WAN solutions. Faced with a rapidly changing technology landscape, modern businesses are looking for partners that can deliver solutions that adapt to these changes. So we work with you to manage your existing systems, and to map out how you will transform your business in the future.
We can provide the Contact Centre and UC solutions that are key to interacting with your customers online. We also provide Smart Retail solutions for your branch network to support your direct interaction with customers. And we deliver the key SD-WAN and Security services needed to tie these all together.
Where you are looking to upgrade your systems or implement a digital roadmap we can provide a Take On and Transform service. Underpinning these solutions is a strong portfolio of UC&C, Data Networking and Security solutions available either as a Managed Service, or a Cloud Service which we can deliver nationally and internationally.