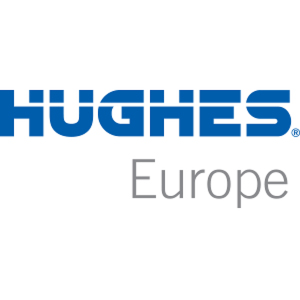 Increased pressure on limited resources from all directions –integration of your e-commerce offering and physical stores, regulation compliance such as PCI4, implementing AI and Machine Learning capability – is creating a tough environment for retailers focused on driving footfall, generating brand advocacy and ultimately increasing spend in their physical stores.
At Hughes Europe we help our retail customers to enhance the customer experience and maximise productivity by providing optimised managed networks for distributed environments. We work hard to craft networking solutions that help deliver the in-store experience your customers demand -across all your locations.
Because we also offer a range of value added solutions to help drive customer interactions such as Digital Media solutions, 'Click and Collect' locker solutions and Smart Cameras that analyse shopper and supply chain movements, we know how to design your network infrastructure to meet the demands of the modern interactive and insight-driven store environment.
We are global in reach, local in support and we care. Our long-standing relationships with our retail customers tell our story better than we can.