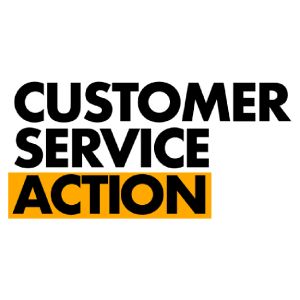 Customer Service Action is a disruptive platform, which aims to empower positive change for both
consumers and brands. Our purpose is to help businesses improve their customer service by
adopting a more customer centric approach.
As such, we offer companies a platform tailored to their needs, through which their customers can
share their good or bad experiences. Via a dashboard, we deliver actionable insight to businesses as
well as sentiment analysis enabling them to take action to improve customer experience. As an
innovative one-stop SaaS platform, we help to remove barriers for your customers, improving sales
and reducing the cost to serve.