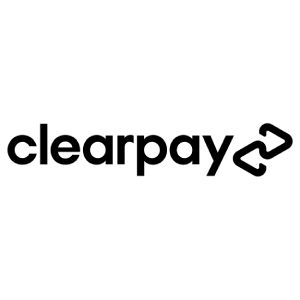 Clearpay (known as Afterpay outside the UK and Europe) empowers today's generation of shoppers to buy your products now, pay over six weeks, and never pay interest. As a leading buy now, pay later provider among UK shoppers, Clearpay allows shoppers to go after what they want online, with transparent spending limits and no external credit checks.
In the UK, Clearpay is helping more than 6,000 retailers unlock sustainable growth with increased sales, greater foot traffic, and more new-to-file customers. Clearpay's commitment to financial wellness and customer-centricity drives our connection with 2.1 million UK shoppers and growing.
With Clearpay you gain more than just a payment. We are a platform solution for today's retail businesses, delivering data and marketing solutions to our retail partners. Learn how Clearpay can boost your business.