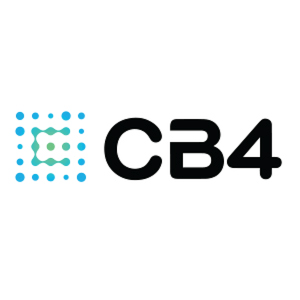 CB4's solution empowers store managers to create a more tailored local shopping experience, one AI-powered recommendation at a time. Unlike traditional analytics, CB4 uses patented AI and machine learning algorithms to uncover hyper-local demand using only simple sales data, and then inspires each store manager with accurate, unique recommendations to drive sales growth of up to 2%. With CB4, retailers need no in-store hardware, can get up-and-running in a day or two, and achieve ROI within 3 months.
The New York-based technology firm is quickly making a name for itself amongst brick and mortar retailers. Having been adopted by leading specialty, apparel, grocery and convenience chains, the number of stores using CB4's AI tool more than doubled from 1,500 to 3.500 stores in 2019.
With offices in New York, Tel Aviv, and London, CB4 is a proud partner of Sequoia Capital. To learn more about our solution, please visit: https://cb4.com/demo/ or email hello@cb4.com.