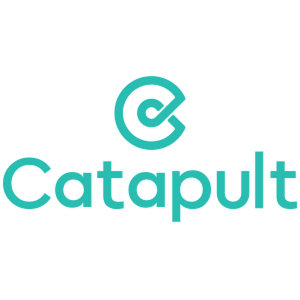 Catapult was launched in 2015 with a mission to reshape the future of work. Through our shared workforce tools, we empower people globally to manage work through a click, and connect flexible workers to retailers looking to maintain productivity whilst reducing recruitment and employment costs.
Our smart AI-driven technology allows you to tailor your workforce, at scale, by assessing and matching people's skills and personality to your business. We leverage over a million shifts worked and billions of data points to build an attributes profile for what a great retail candidate should be.
We support some of the UK's and Germany's largest retail brands to share colleagues across all sites, to continue to work with alumni staff, and to tap into Catapult's own 10,000-strong pool of flexible part-timers.
For more information, please visit: www.catapult.com