CannyInsights.com
Media & Industry Partners
Media Partners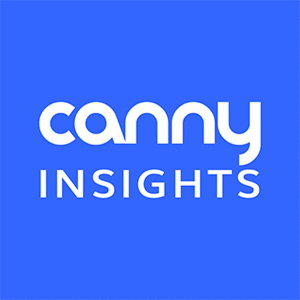 CannyInsights.com is a retail consultancy led by Graham Soult – a retail champion, digital marketing expert, respected media commentator, and Fellow of the Institute of Place Management (IPM) – in partnership with marketing consultant Andrew Bartlett.
The business works with independent and multiple retailers online and on the high street, as well as with related organisations such as landlords, local authorities, business associations and Business Improvement Districts (BIDs), to help them improve their offer and marketing.
Described on BBC Look North as "the region's best-known retail expert", and by ITV as "a North East Mary Portas", Graham Soult is often named as being among the most influential retail people on Twitter. He has appeared regularly on TV, on radio, and in the press, including BBC's The One Show, BBC News, The Guardian, Retail Week, Wired and Forbes, and is a frequent speaker on retail and marketing issues at conferences and seminars.