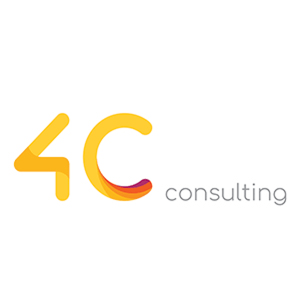 4C | A holistic approach to cost improvement
4C is one of the UK's leading management consulting firms, as voted by the Financial Times. Specialising in procurement, buying, supply-chain and business intelligence, we help companies transform their businesses. We act as true partners to our clients and through gaining a deep and personal understanding of their business and goals, our teams develop custom procurement solutions and business strategies that deliver both immediate and long-term benefits.
We operate cross sector, but with deep and specialist expertise in retail. We're supporting leading UK, European and Global retailers to sustainably reduce cost and improve margin, delivering an enhanced EBITDA. Our difference is our people; they've worked in the retail sector, are experienced buyers and supply chain managers, and as such are able to provide practical and implementable solutions. We believe in doing this together, working as part of your team to identify, deliver and realise the savings to your bottom line. We can help optimise your costs along your end to end supply chain, or work in specific areas such as COGS, GNFR and distribution.