Retail Week Live will take place from 13-14 October 2021 in person at Magazine, London.
We look forward to bringing our world-class event to London in October, with the full support of our delegates, speakers and sponsor community.
Book your individual or team's place now!
Retail Week Live is a global festival that connects, inspires and challenges the retail ecosystem to create efficient and purposeful businesses to succeed in an ever-changing world.

This is where business gets done and cross-industry collaboration begins. We are the industry matchmaker. We unite and connect specifiers, influencers and decision makers to form partnerships and accelerate growth.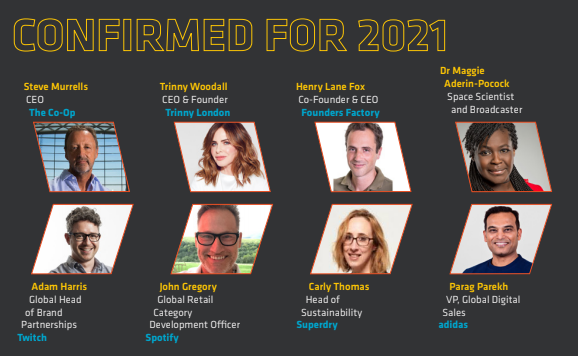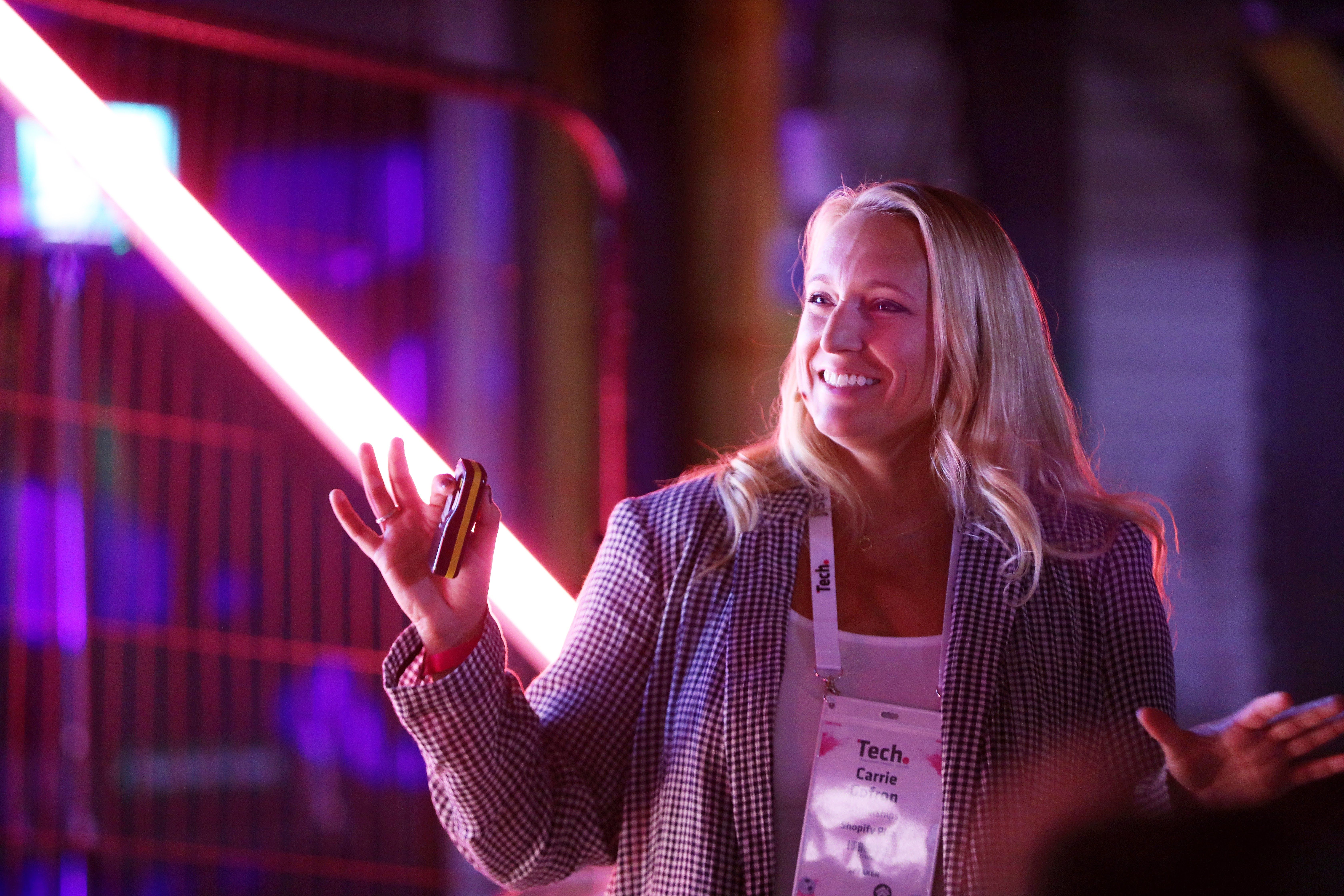 Our Five Winning Strategies:
Brand Relevance and Evolution
Culture and Purpose
Agility and Partnerships
Innovation and Investment
Customer Experience
At Retail Week Live 2021, we want to shine a spotlight on outstanding people, projects and partnerships to provide you with actionable insights to achieve your strategic and operational goals. Learn how to grow in a world that never stops changing; to deliver for tomorrow's consumer today.