16 Apr 2019
5 things we learned from our call for content submissions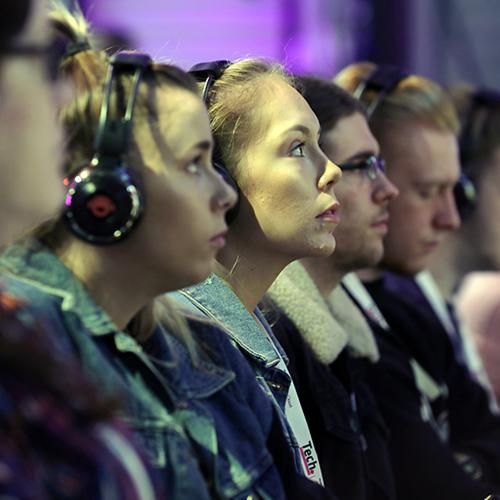 This year we received over four times more content submissions that we are able to programme, and we want to share with you some insights we gained from reading them all. Here's the low-down on the five top things we learned...
1) There's a consensus that machine learning & AI are often over-promised and under-delivered. And you want to share times when it has indeed worked and truly solved business problems - but also when it has failed.
2) We received many submissions on digital transformations and specifically how large organisations are embedding a digital-first culture and structure - many more than we're able to programme. We're sure you're going to enjoy the ones we've selected!
3) There are some truly exciting start-ups working with retailers on transforming the future store. You'll want to pay attention to these - those who do not will not win.
4) It's the strategic partnerships within the growing commerce ecosystems that continue to propel commerce innovation into the future and your submissions have brought even more of these alliances to light.
5) Although there are still only a few use-cases of blockchain in commerce, there is a lot of excitement about the transformative potential of it, especially within the supply chain.