18 Jun 2019
Don't be a victim of disruption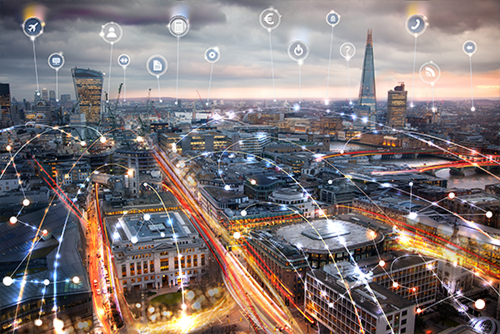 To be called a "legacy retailer" in today's retail world now seems to be code for a format or business that is trading on borrowed time. Whilst there used to be justifiable pride in the fact that a retailer had a trading history of 50 or 100 years or more, this counts for nothing if your market is being attacked on all sides by new entrants or "disruptors".
In previous retail recessions, it was often thought that some major household retail names were too big to fail given their portfolio of stores and strong links with a loyal following of consumers. That is clearly no longer the case as shown by the problems at retailers such as House of Fraser and Debenhams or the collapse of BHS and others. Even casual dining concepts that had been called the new retail have fallen victim including Jamie's Italian despite the efforts of its high-profile celebrity founder, Jamie Oliver.
But does it have to be like this? I truly believe that a retailer with an incredible heritage isn't something to dismiss lightly. However, to build a sustainable future when the industry is being transformed every single day requires radical and urgent action by retail leadership teams. What we learnt at this year's World Retail Congress which took place in May is that retailers have to embrace change because their customers are changing. All the old rules are no longer relevant. Large-scale retailers of whatever longevity must re-examine what they exist to be, to ask what their "purpose" is and who they are really seeking to serve. This is a time when retailers should learn from disruptors who ultimately set out to provide a new customer solution that is faster and more efficient than previously existed. Every retailer should seek to deliver that and keep focusing on how to better it.
This is a time for taking risks, striving for innovation and embracing and recruiting great new talent that reflects the diversity of your customers and the needs of your business. As one of the World Retail Congress speakers stated: "the greatest risk is taking no risks at all".
Ian McGarrigle
Chairman, World Retail Congress