Data challenges in retail and CPG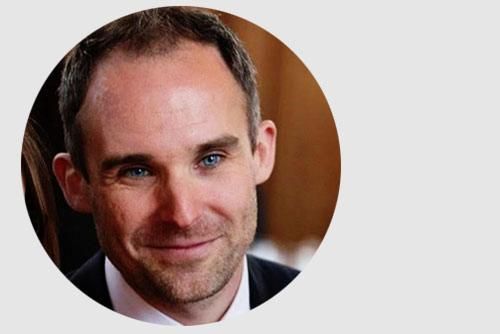 Guest thought piece by Andy Worsley, CTO at graze labs.
---
How a business manages and uses its data is becoming increasingly important, not least for retail and CPG companies that are increasingly collecting millions of consumer data points. At graze our DTC business success was partly due to solving some complex data problems, for example subscription cohort behaviour, acquisition attribution and postage cost optimisation.
In many organisations, data is fragmented across various systems. For example, financial data might be in an accounting system, market data might be in spreadsheets, and web analytics might be in a third-party tool. There are plenty of off-the-shelf analytics and reporting solutions on the market, but they tend to address a particular area of data individually. This makes it hard to do joined up analysis across the business.
To tackle this, graze has a central data team encompassing data engineering, data analysis and data science. Data at graze is managed through three key principles:
1. Own all source data at the lowest possible level of detail
2. Centralise analysis-ready data in the Data Warehouse
3. Democratise data & analytics throughout the business
Owning all the data and having it in one place means that we can build repeatable processes to use across all our datasets, analyse any dataset alongside any other, and ensure the whole business is working to the same numbers. Leveraging cloud services provided by AWS, we automate all the importing, cleaning and processing of data, and present the business with rich, explorable views in the visualisation tool Tableau. This means our people can spend less time shuffling data around in Excel, and more time generating insights.
One area of success for us has been in defining the healthy snack category. Industry standard tools aggregate their data into predefined categories, which makes it difficult to analyse products that may span many categories. Using the raw data from multiple sources, we defined our own category and presented retailers with fresh views into their business.
There are countless other areas where we can apply our approach to bring increased efficiency and data quality, particularly working with our new parent company Unilever. We're recruiting software and data engineers to grow the team, solve interesting problems, and be a part of this exciting mission. Head to grazelabs.com to find out more!