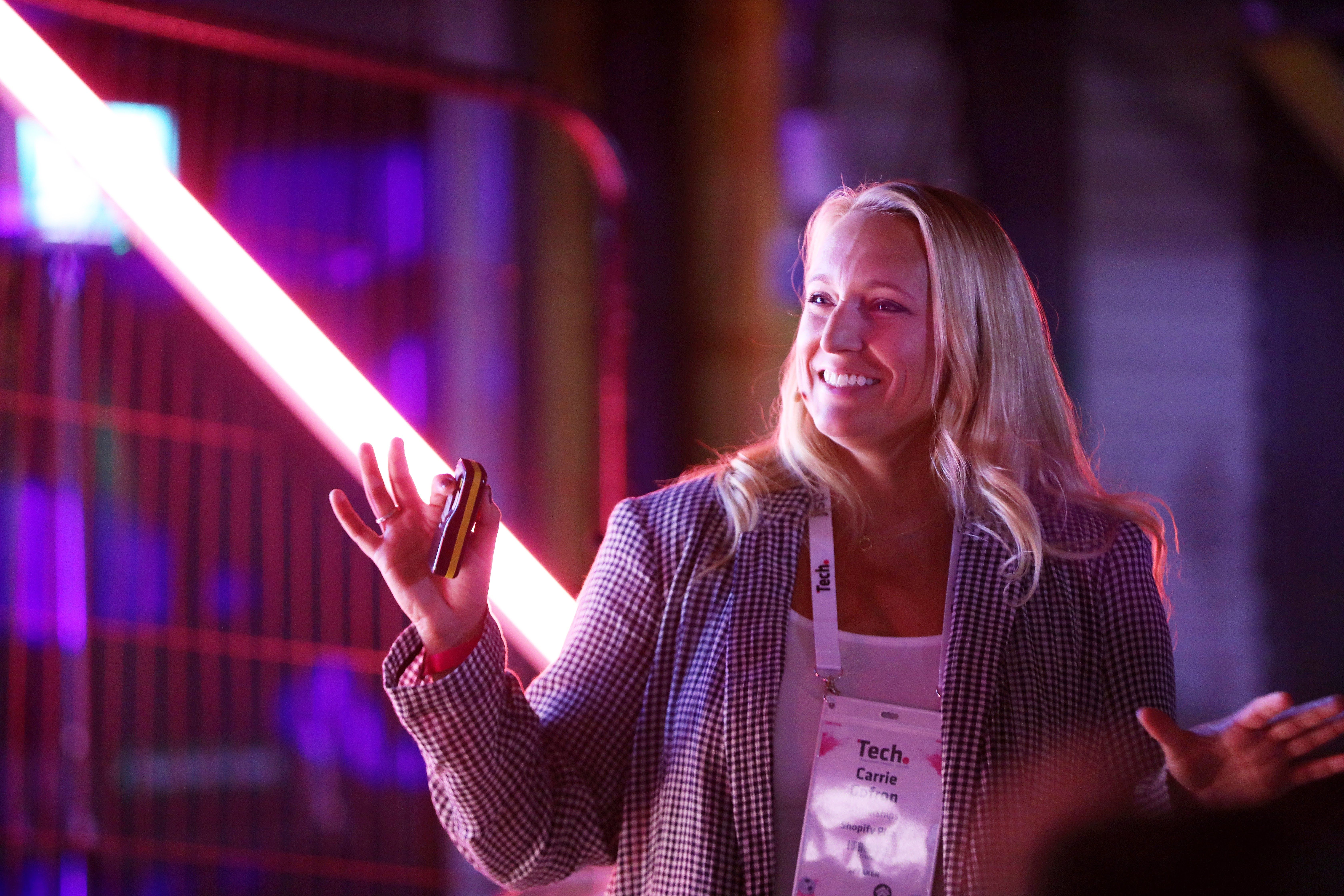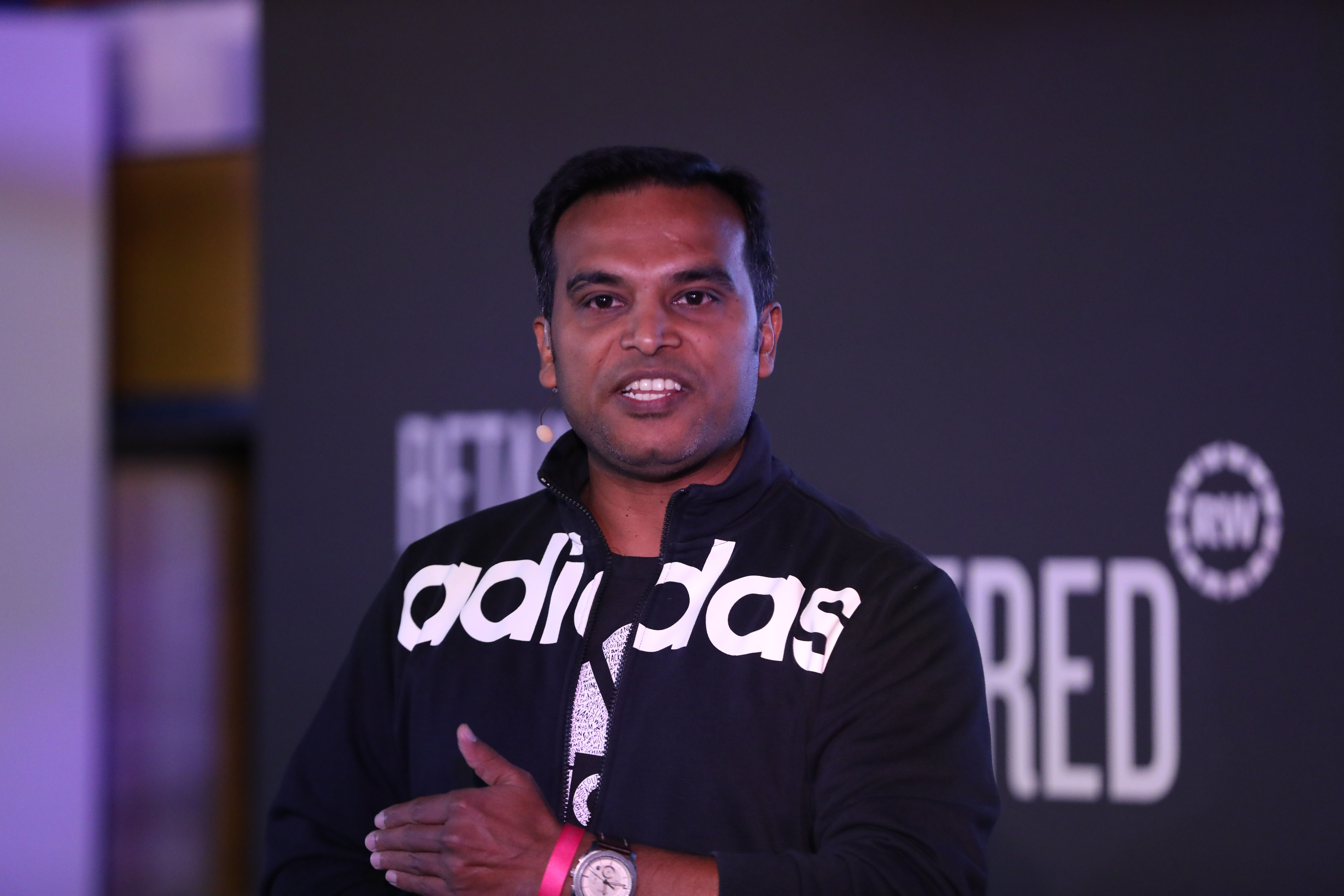 Delivering for tomorrow's consumer today
As a delegate of Retail Week Live, you will hear and learn from 150+ speakers, meet 50 of the latest start-ups and network with attendees from across the ecosystem and of varying levels within businesses.
Over 48 hours, we will connect, inspire and challenge the retail ecosystem to create efficient and purposeful business to succeed in a world that never stops changing .

Retail Week Live will bring you PROGRESSIVE topics and speakers, our programme will be brave, fun and unexpected. We will be an AUTHORITATIVE trusted voice in the industry. We are the MATCHMAKER, connecting the retail ecosystem. We are incredibly proud that many partnerships have been formed at Retail Week Live over the years, that would not have been possible in any other forum.
Each content session will align to one or more of these strategies, meaning that our audience can personalise their own agenda based on which one(s) are most relevant.
Learn something new
Uncover the blueprints for success from the retail leaders that have built best practice, transformed their businesses and been bold enough to make the big decisions.
Adapt or change your processes
Be inspired by the biggest names and most creative thinkers, who will share new ideas and fresh perspectives on the emerging trends influencing the industry for years to come through a series of exclusive reports, strategic sessions and practical solutions.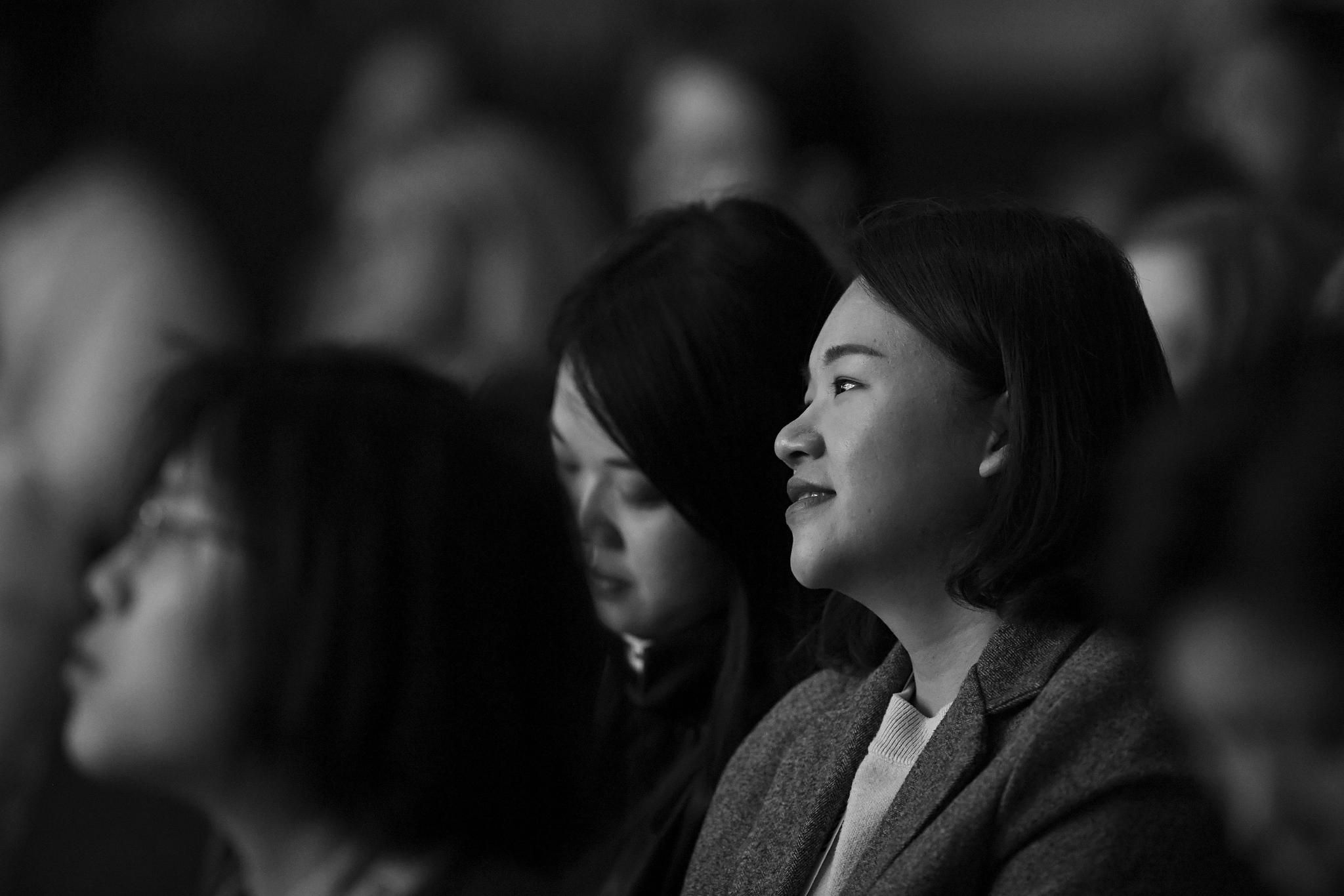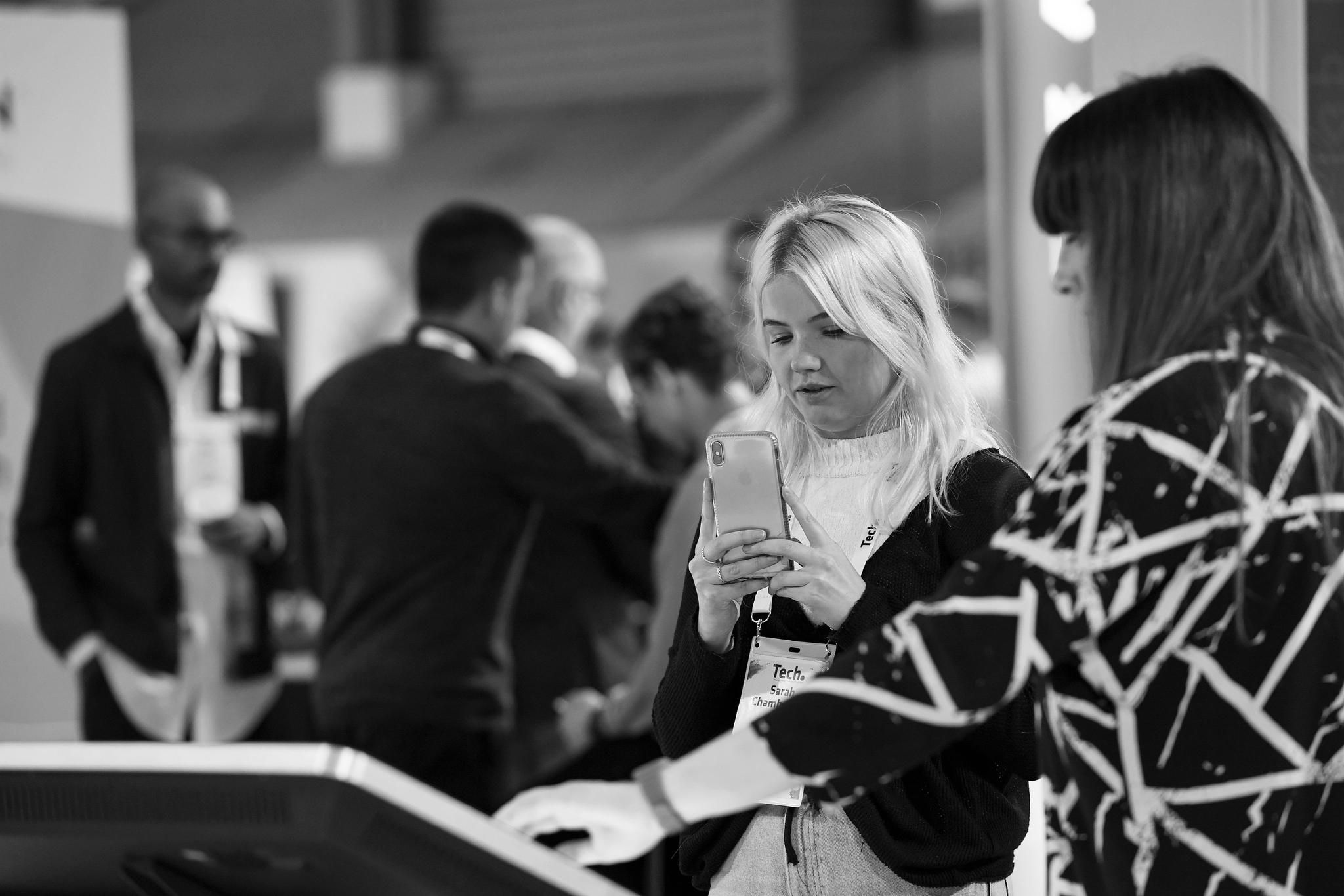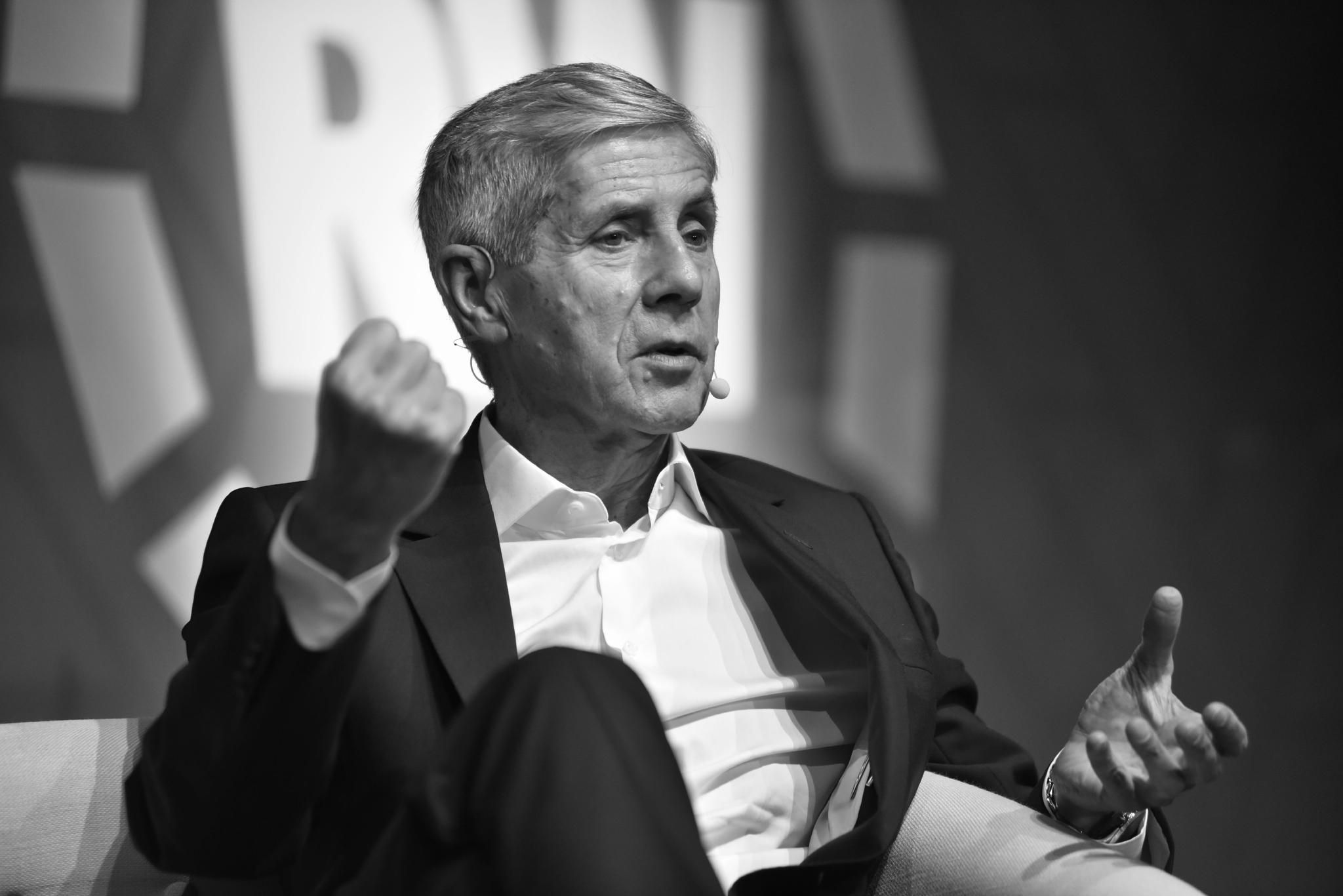 Retail Week Live is the best event of its kind, and a firm fixture in the diary of the industry's brightest and best. Boost your black book by connecting with decision makers in retail online and face-to-face at the event.
Over 150 inspiring speakers will stimulate discussion, spark creativity and inspire new thinking.
Meet and hear from those in adjacent industries
Retail Week Live not only gathers the greatest in retail, but also the leaders of adjacent consumer industries such as FMCG, food & beverage and travel & leisure and more.