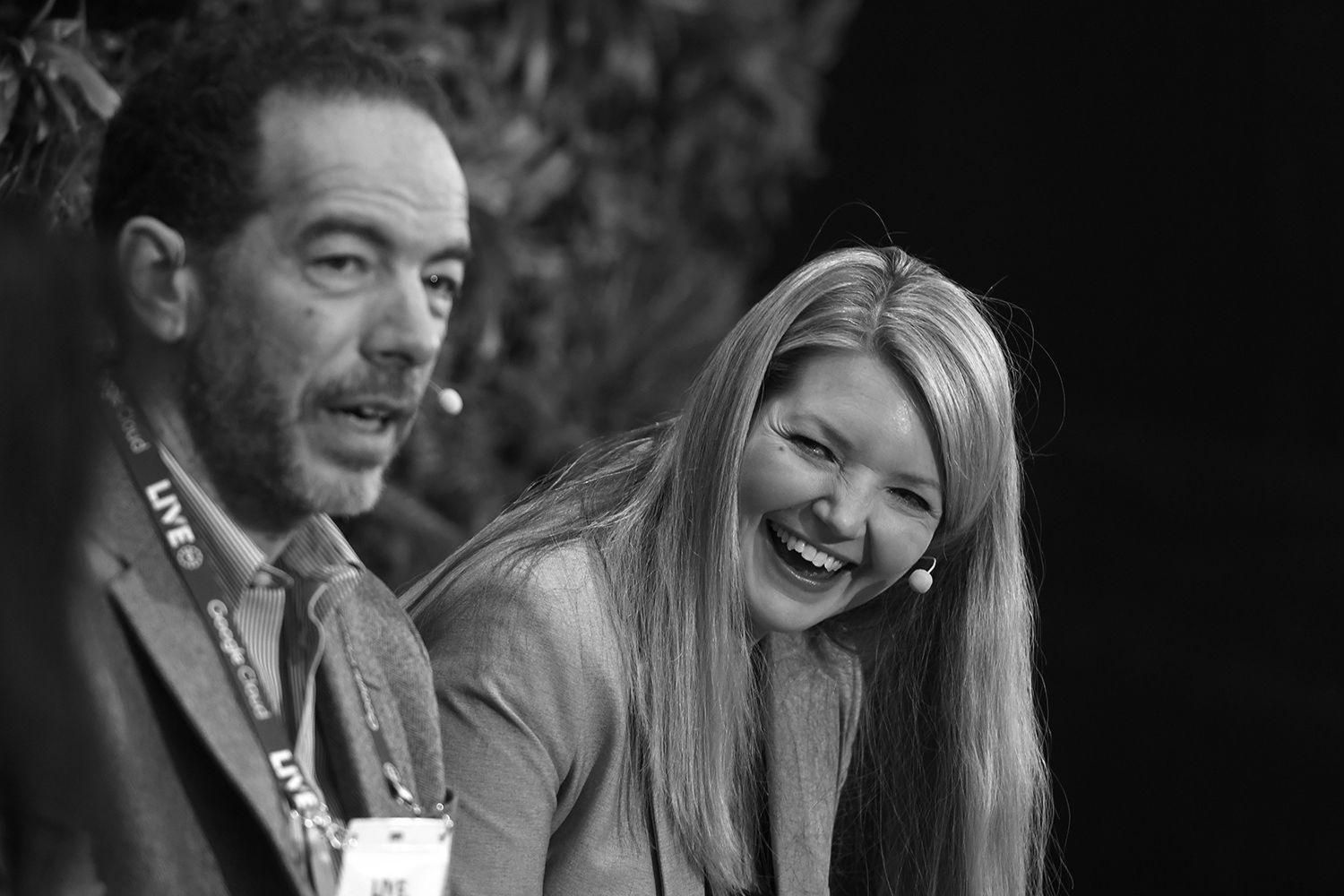 Retail Evolved: Thriving in a Digital World
Retail Week Live is an inspirational two-day event that provides leaders with the ideas, insight and networks to lead through digital transformation and win greater consumer spend. With COVID-19 shaking the foundations of the entire world, we must adapt to a new normal that none of us were prepared for. Without a blueprint for success, it is more important than ever to share ideas and collaborate with peers.
Attendees will hear from over 150 speakers on sessions from keeping your workforce connected in a crisis, collaboration and consolidation, and ethical consumerism, to the importance of building communities, the drastic shift to online, data and AI, and rethinking loyalty. Every session on the agenda will offer insight and provide takeaways for one of the key themes.
Learn something new
Uncover the blueprints for success from the retail leaders that have built best practice, transformed their businesses and been bold enough to make the big decisions.
Adapt or change your processes
Be inspired by the biggest names and most creative thinkers who will share new ideas and fresh perspectives on the emerging trends influencing the industry for years to come through a series of exclusive reports, strategic sessions and practical solutions.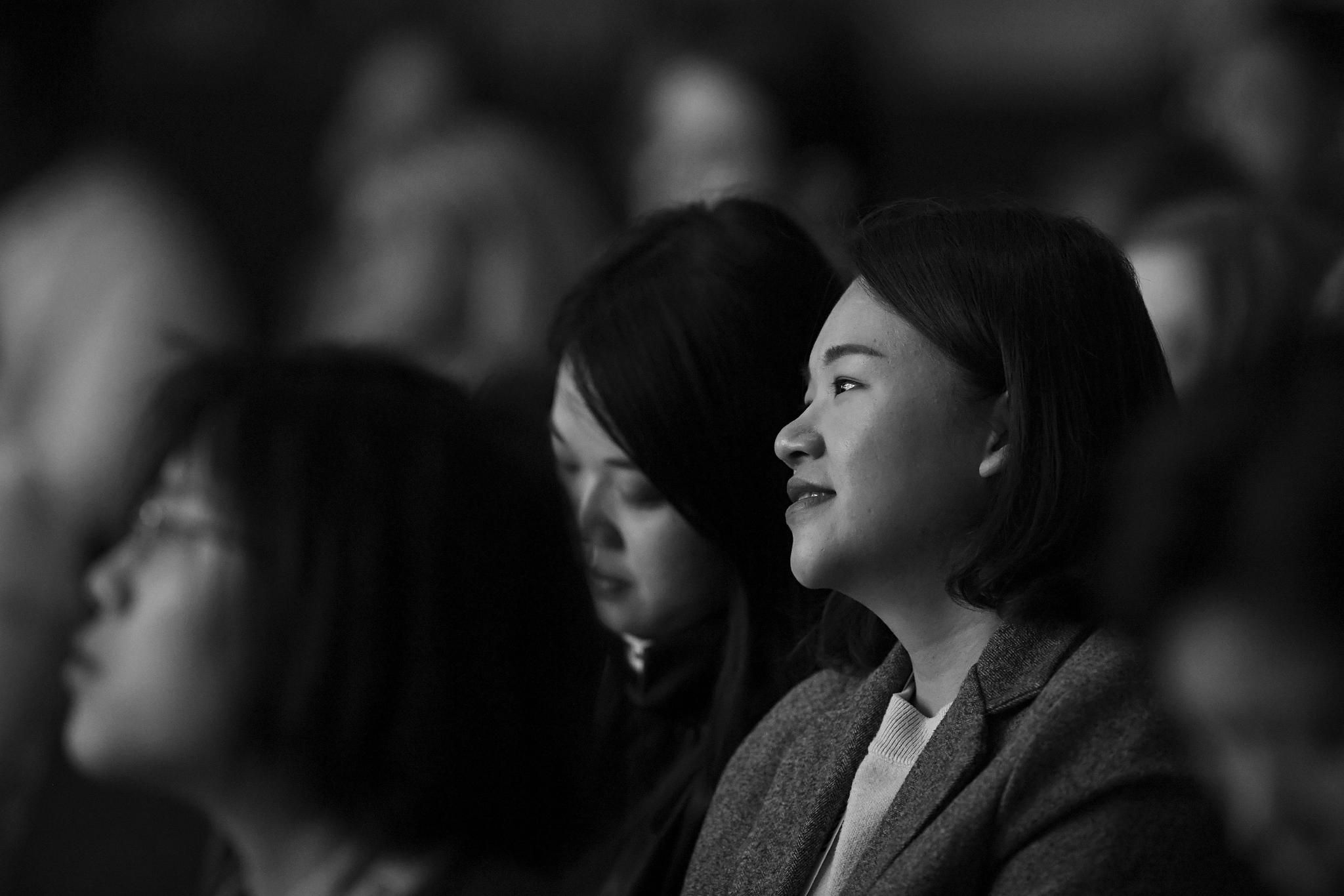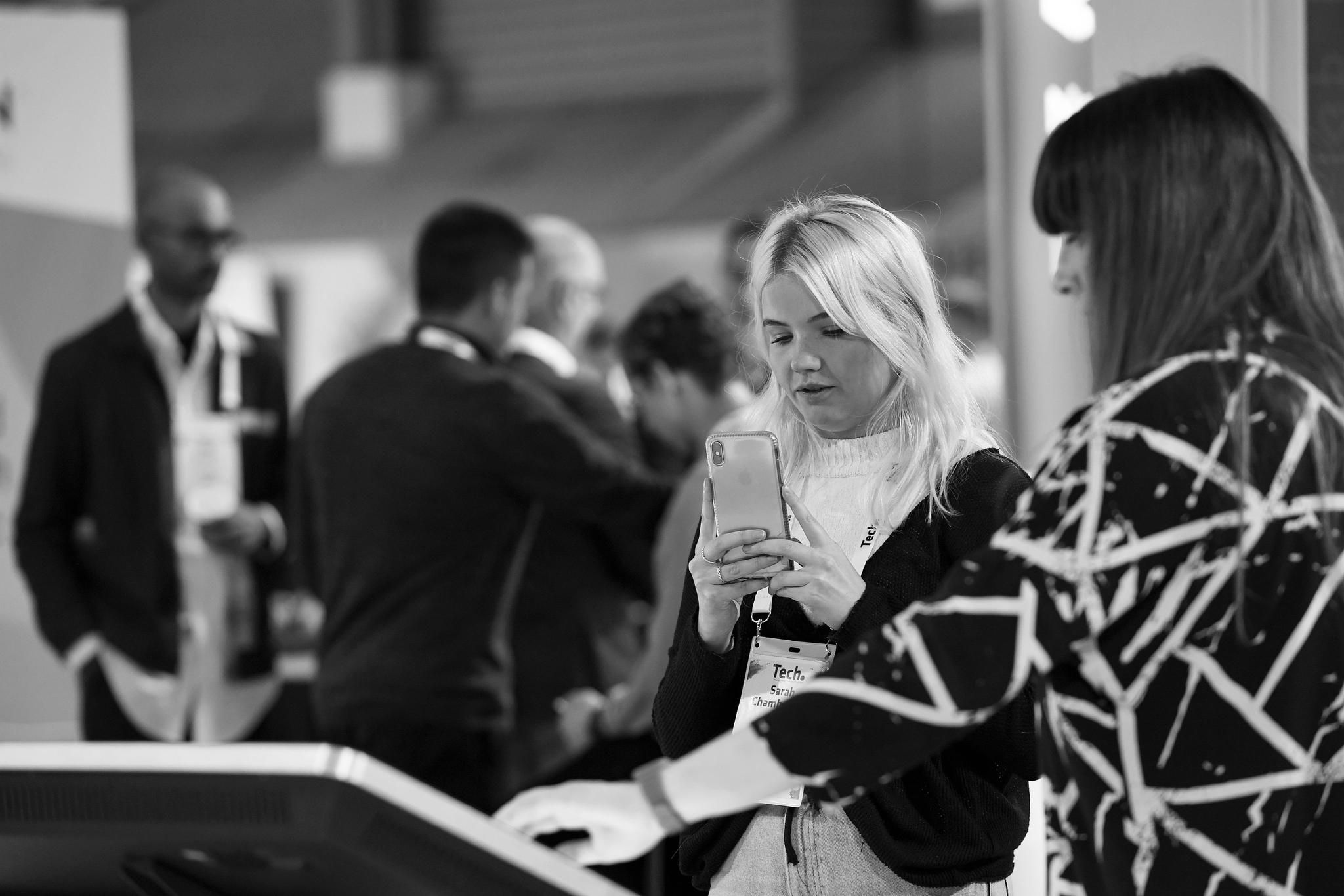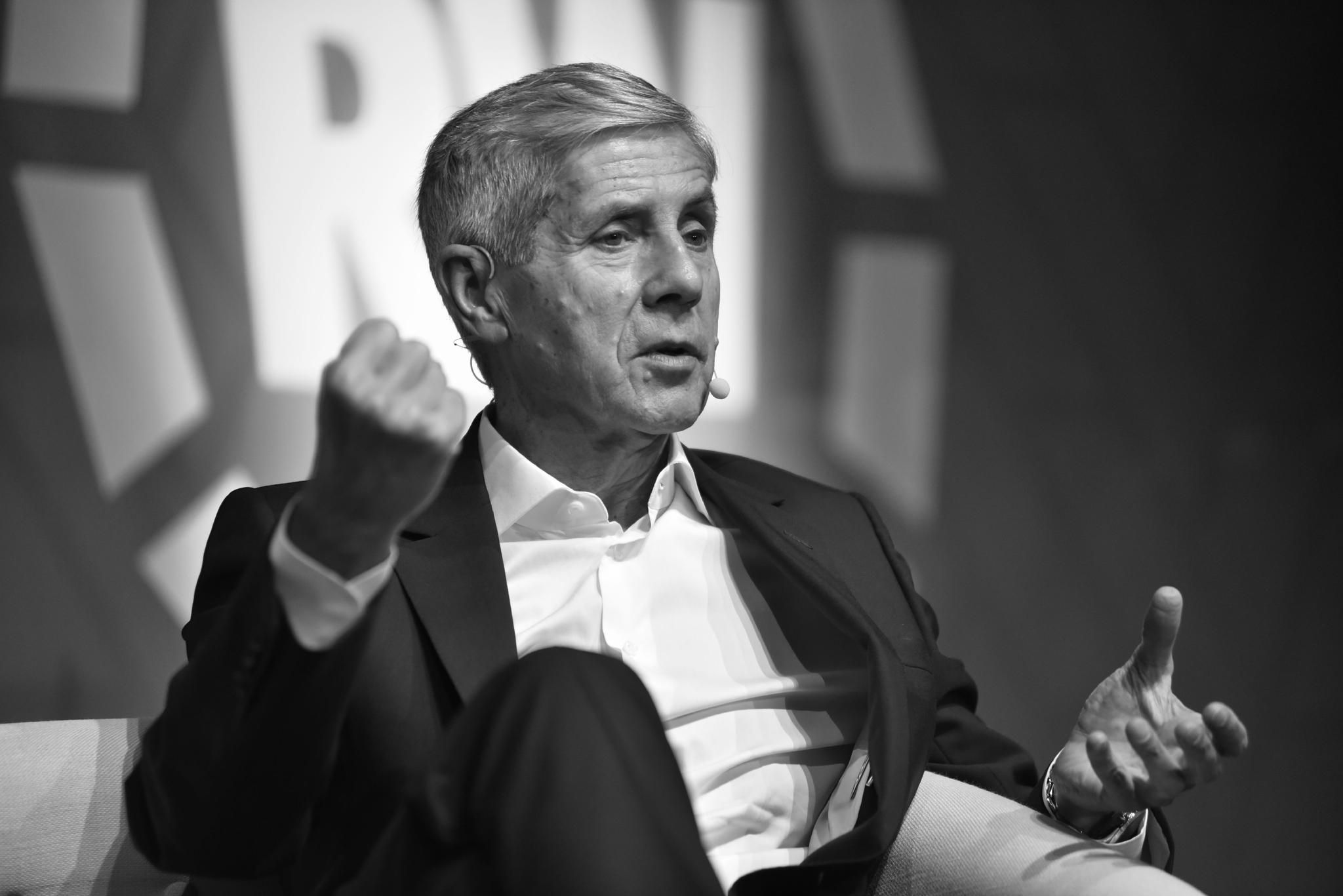 Retail Week Live is the best event of its kind, and a firm fixture in the diary of the industry's brightest and best. Boost your black book by connecting with decision makers in retail online and face-to-face at the event.
Return to the office energised
Over 150 inspiring speakers will stimulate discussion, spark creativity and inspire new thinking.
Meet and hear from those in adjacent industries
Retail Week Live not only gathers the greatest in retail, but also the leaders of adjacent consumer industries such as FMCG, food & beverage and travel & leisure.