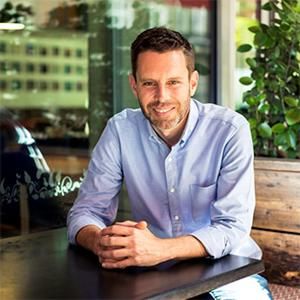 Paul Appleton
Group Chief Marketing Officer
,
Nando's
Paul Appleton is the Group Chief Brand Officer at Nando's, based in London. Paul joined Nando's in 1998 and has held various marketing, culture and brand leadership roles in the company since then. During that time, Nando's has been named an Ad Age Top 30 Global Marketing Brand, and grown to become the leading restaurant and hot sauce brand in several countries.
In his current role, Paul is responsible for leading the brand across all its channels and in 23 markets. This includes strategy development, consumer marketing, brand experience, advocacy and internal marketing.
Paul codified and is also responsible for the embedding of the company purpose, globally. This work is deeply bringing a social impact agenda to life across the company supply chain, recruitment, community activities and design procurement. As part of this, Paul kick-started the Nando's PERi-Farms where Nando's works with small-scale farmers across Southern Africa to supply all the company's PERi-PERi chillies.
Paul is a passionate believer that great brands are built from the inside-out and has led culture processes across the Nando's business. Nando's has been named Best Company to Work for in the UK.
Paul sits on the Nando's global board and leads the company Brand and Purpose forums.