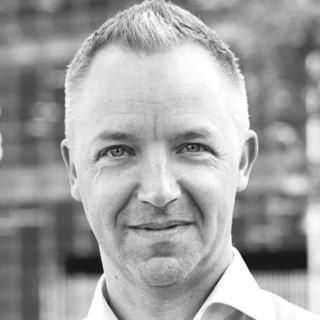 Michael Valdsgaard
CEO & Founder
,
London Dynamics
Building a truly inspiring case for the power of augmented reality in retail was a major challenge, at least until Michael Valdsgaard pioneered one of the most successful immersive AR platforms ever launched, IKEA Place, the award winning application launched in collaboration with Apple.
Today, Michael Valdsgaard is applying his 25+ years' experience in retail, technology and customer experience to London Dynamics, an innovative provider of solutions aimed at enabling the long-awaited AR revolution for retail.
Michael holds degrees in psychology, business and technology from Niels Brock, Denmark.