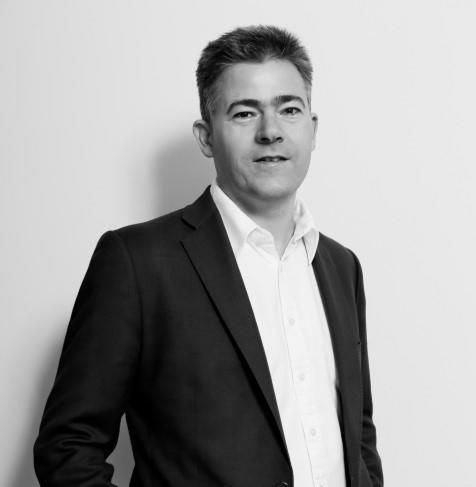 Jim Buckle
Jim has been COO of Feelunique since May 2014 and has over 25 years' experience in consumer and online businesses, in a range of financial and general management roles.
Jim began his career at KPMG in audit and consultancy, followed by senior finance roles at the BBC and Dell Computers.
Since 2001, he has held leadership roles in venture capital and private equity backed businesses, achieving two successful exits. As Managing Director, he sold Propertyfinder.com to News International in 2005. He then spent five years as CFO of movie subscription service, LOVEFiLM, which was sold to Amazon in 2011. Subsequently Jim was appointed COO and then Managing Director of LOVEFiLM, under Amazon ownership.
Prior to joining Feelunique, Jim was CFO of Wiggle, the online retailer of cycling and tri-sports products.
Past speaker at Retail Week Live