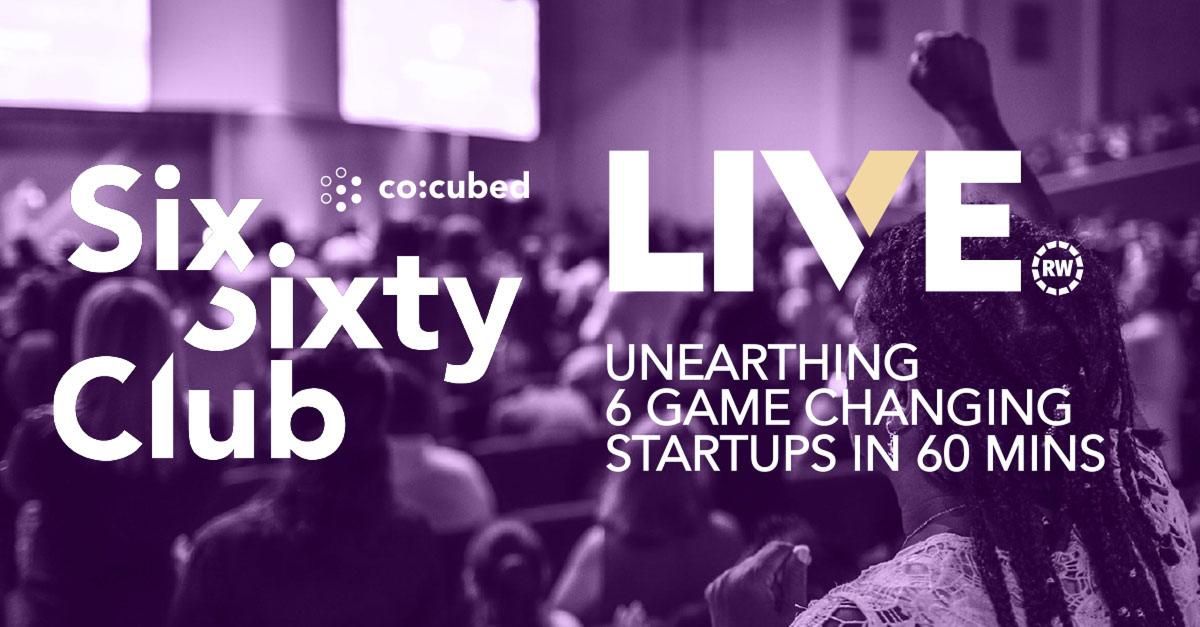 With the advent of the pandemic, it's no longer business as usual. Most industries have been hit hard. But where there is challenge there is also opportunity.
We have partnered with co:cubed to bring you a special Retail Week Live SixSixty series of rapid-fire virtual sessions, where you can connect with six game-changing startups in sixty minutes. Get exposed to cutting-edge innovation and find practical startup solutions - all in just one hour.
In this special week there will be three different sessions all based on a key Retail Week Live tribe and a fourth on the future of retail. You can attend the session that most relates to your goals, or all of them!
See the details below and register at the relevant links.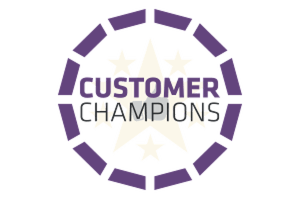 Monday 6 July,
2-3pm
Attend this session to meet the Start-ups that can help you make sense of your data and improve your customer experience.
Judge
Morgan Fowles
Founder and Investor
High Growth Startups, Previously COO at SPOKE, Director at Thomas Pink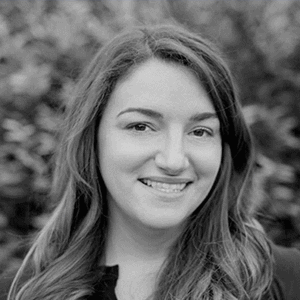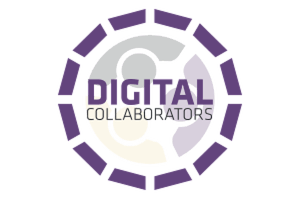 Tuesday 7 July,
2-3pm
Your digital strategy is pivotal to your future success. Attend this session to meet the Start-ups that could be your next secret weapon.
Host
Michael Valdsgaard
CEO
London Dynamics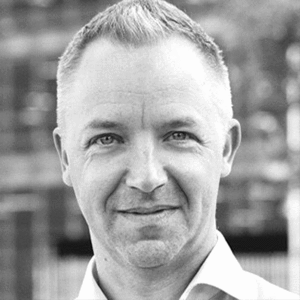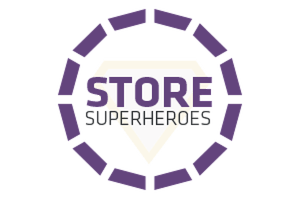 Wednesday 8 July,
2-3pm
If you have a physical store, this is a must attend session. Meet the Start-ups that can remove friction and enhance in-store processes.
Judge
Sarah Clarke
CCO
OKA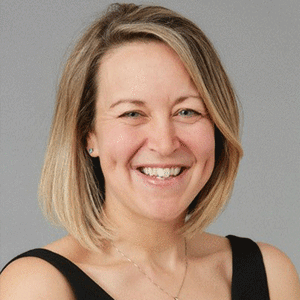 Thursday 9th July: Future of Retail, 2-3pm
What does the future of retail look like? Attend this session to keep ahead of the curve and hear from the newest, boldest and the savviest Start-ups.
Judge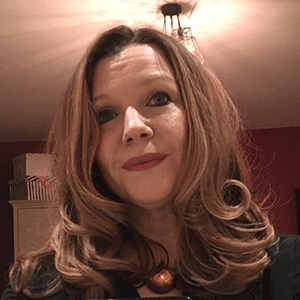 Anna Barsby
Founder and Managing Partner
Tessiant