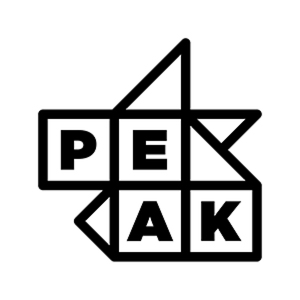 Peak is the Decision Intelligence company, and empowers customers to make great commercial decisions with AI. Peak's pioneering software platform embeds AI across sales, marketing, planning and supply chains to transform decision making and accelerate revenues, profits and sustainability. Headquartered in Manchester (UK), Peak's customer base includes Nike, KFC, PepsiCo, Marshalls and Speedy Hire.
Peak's customers have seen transformational results, including a 5% increase in total company revenues, a doubling of return on advertising spend, 12% reduction in inventory holdings and a 5% reduction in supply chain costs.
Peak has been named a Gartner 'Cool Vendor' in AI in retail, and was also named in The Best Mid-Sized Companies to Work For 2021 with the Best Companies 3-star accreditation, which recognizes world-class levels of employee engagement. Peak is teamed up with Amazon Web Services (AWS) Advanced Technology, and is ISO 27001 certified.
www.peak.ai