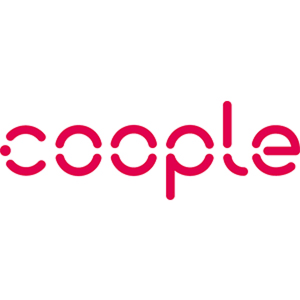 Coople makes finding the right staff at the right time easy. As Europe's biggest staffing platform, companies get access to 400,000+ skilled flexible workers and can fill jobs in minutes.
Through technological innovation, Coople is transforming the way people work and the way businesses manage their staff. The platform instantly matches workers looking for shift-based or hourly work with companies that require these workers.
Founded in 2009, Coople's clients are blue-chip international companies with complex operational and recruitment needs that require temporary workers. Some of Coople's clients include HEMA, TopShop and H&M.
Contact details
+44 20 8338 9333