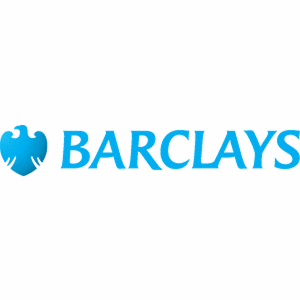 Barclays Market and Customer Insights unlocks a wealth of customer transaction data and brings it to life so you can take action and shape your strategy.
We can help you keep-up-to date with spending trends, monitor your market position and enhance your understanding of customer behaviour at any time, based on actual customer spending rather than hypothetical models.
Leveraging data from our 250 million monthly customer transactions in the UK
can help you understand who your customers are and how, when, and where they spend, down to postcodes level.
Our data insights are based on anonymised Barclays debit card and Barclaycard credit card transactions, as well as customers' direct debit and standing order payments.
For further information on how Barclays Market and Customer Insights can help you, visit insights.uk.barclays/MCI or email contact-MCI@barclays.com
Address
UK
UK
United Kingdom