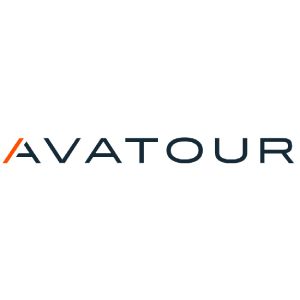 Avatour is the remote collaboration platform for site meetings enabling retailers to visit their stores at any time from any place.
With innovative real-time 360° technology, Avatour connects people to places, saving time and money while reducing carbon footprint. Through a standard web browser or optional VR headset, users can connect people with places, interact in real-time with their environment, and record sessions for later review.
By removing distance as a barrier, Avatour helps retailers and their business partners get the job done without travel, providing an opportunity to reimagine their existing operations.